What's in the 24/7 Protection program?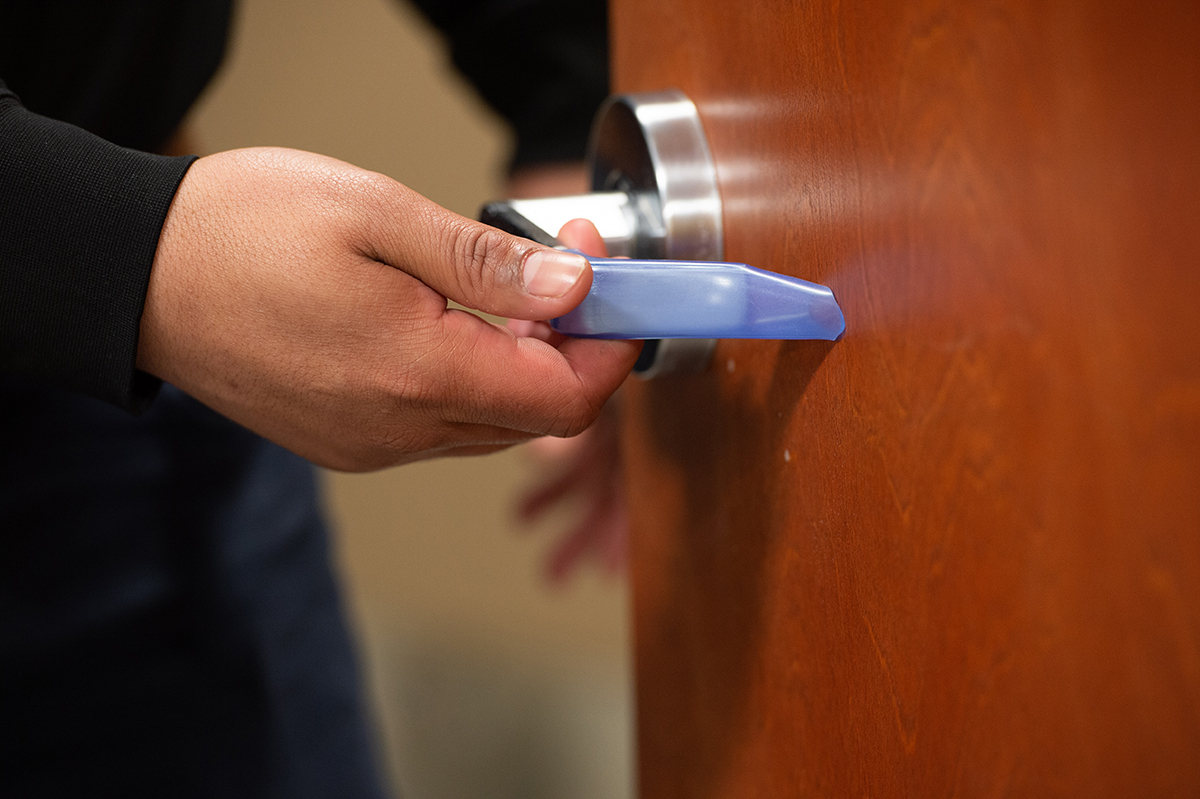 Janitronics is proud to provide antimicrobial/antiviral mitigation to help keep your employees and customers healthy and safe 24 hours a day, 7 days a week. Prioritize the health and safety of your employees and customers with visible protection that works round the clock, 24/7.
---
How can I achieve my New Year's resolution to have a clean office and workplace?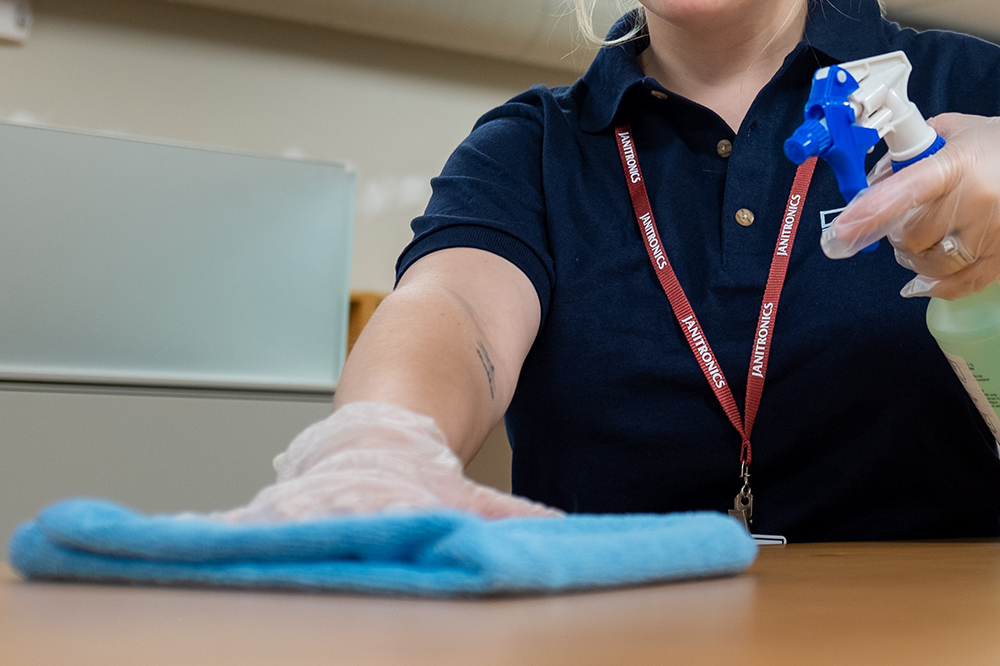 New Year's resolutions serve as important goals for the coming new year. Many people include a resolution to keep a cleaner workplace. Our team at Janitronics can definitely help you maintain a clean and healthy working environment for employees and customers. However, every employee can pitch in to help keep the goal of maintaining a clean workplace a reality.
---
What are HEPA filters? And what are the dangers of "HEPA-like" filters?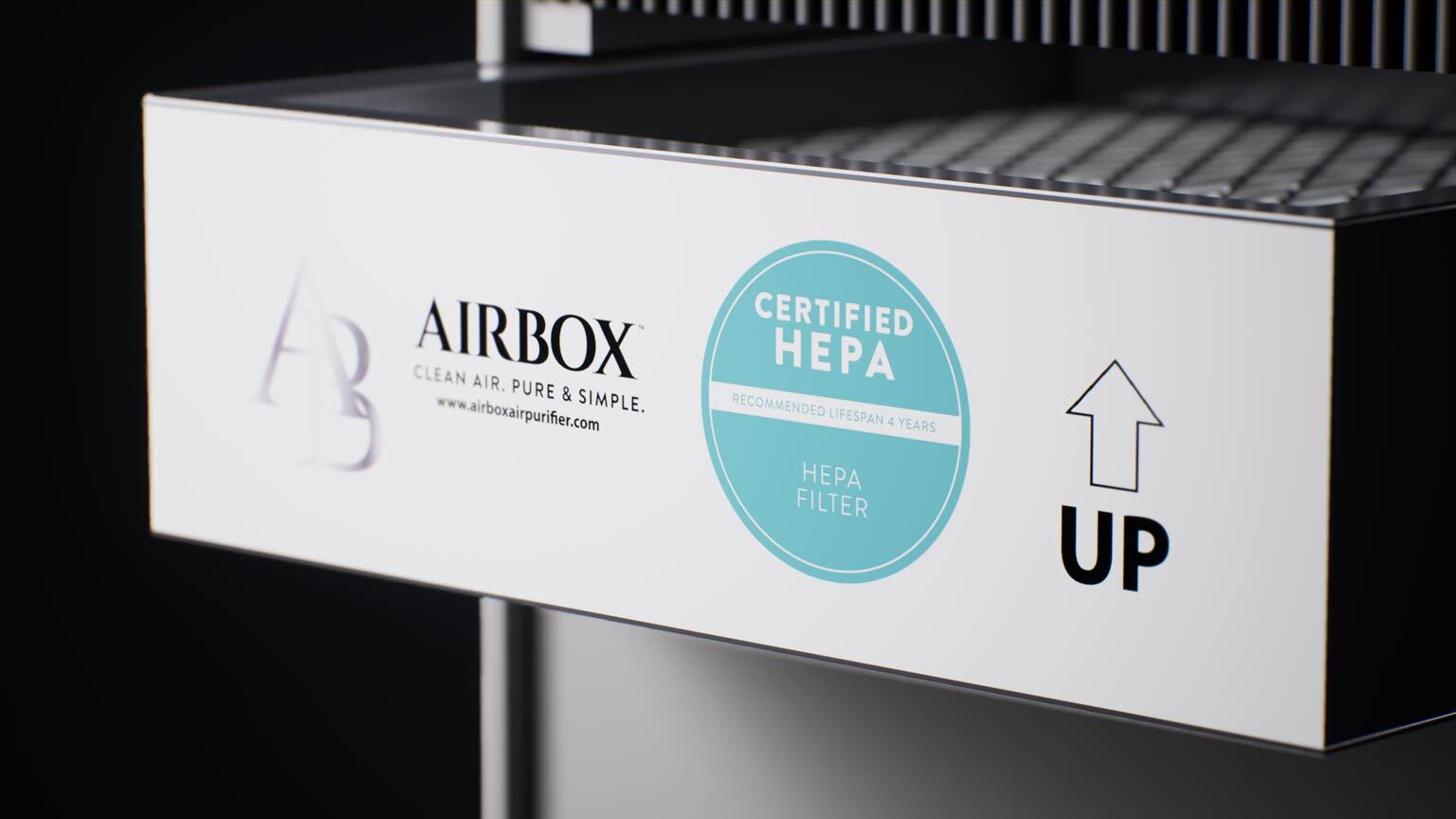 HEPA filters are one of the highest grades of filters for air purifiers in the world, and certified HEPA filters are in high demand. However, with this increased interest in air purifiers, there is an increase of "HEPA-like" filters on the market that do not meet the same rigorous standards.
---
What are the health benefits of a clean workplace?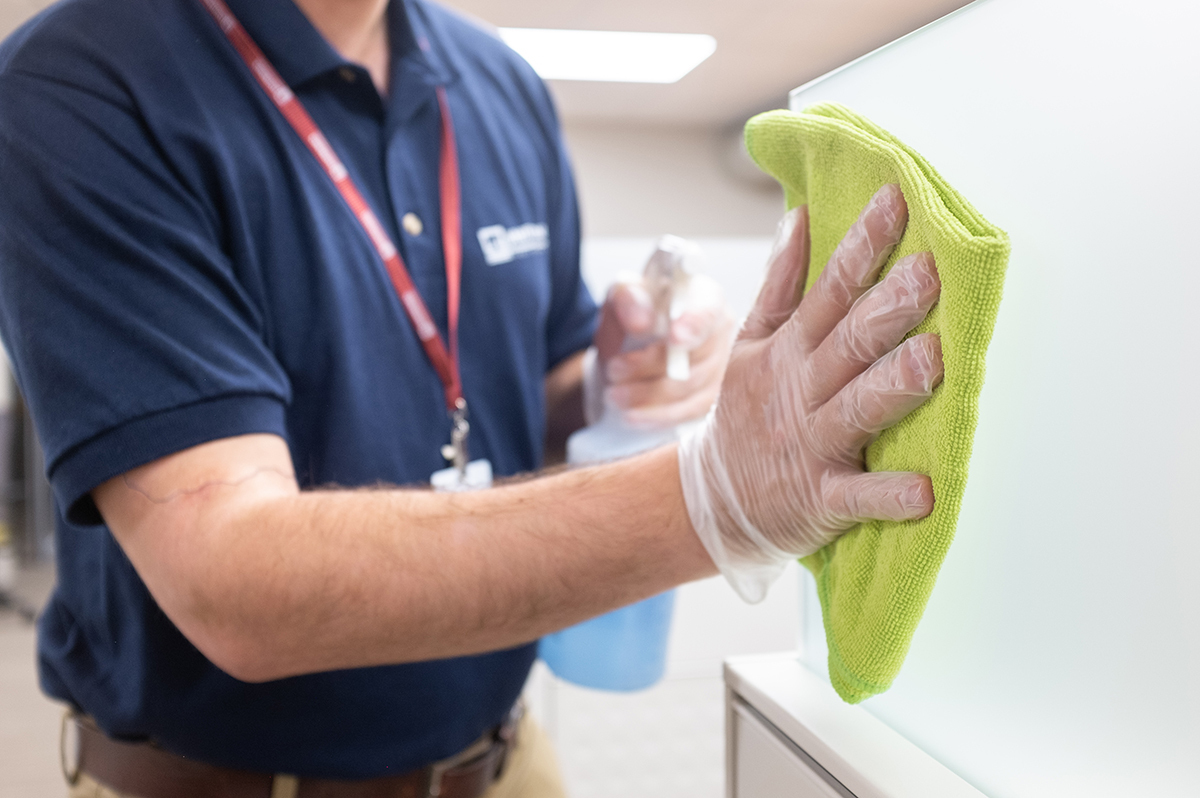 At Janitronics, we clean for health. While the statement seems straightforward, the results of a clean working environment manifest in many ways. They can leave both a physical and mental impact on people, and ultimately affect the quality of life of your employees and customers.
---
How can we avoid a "twindemic"?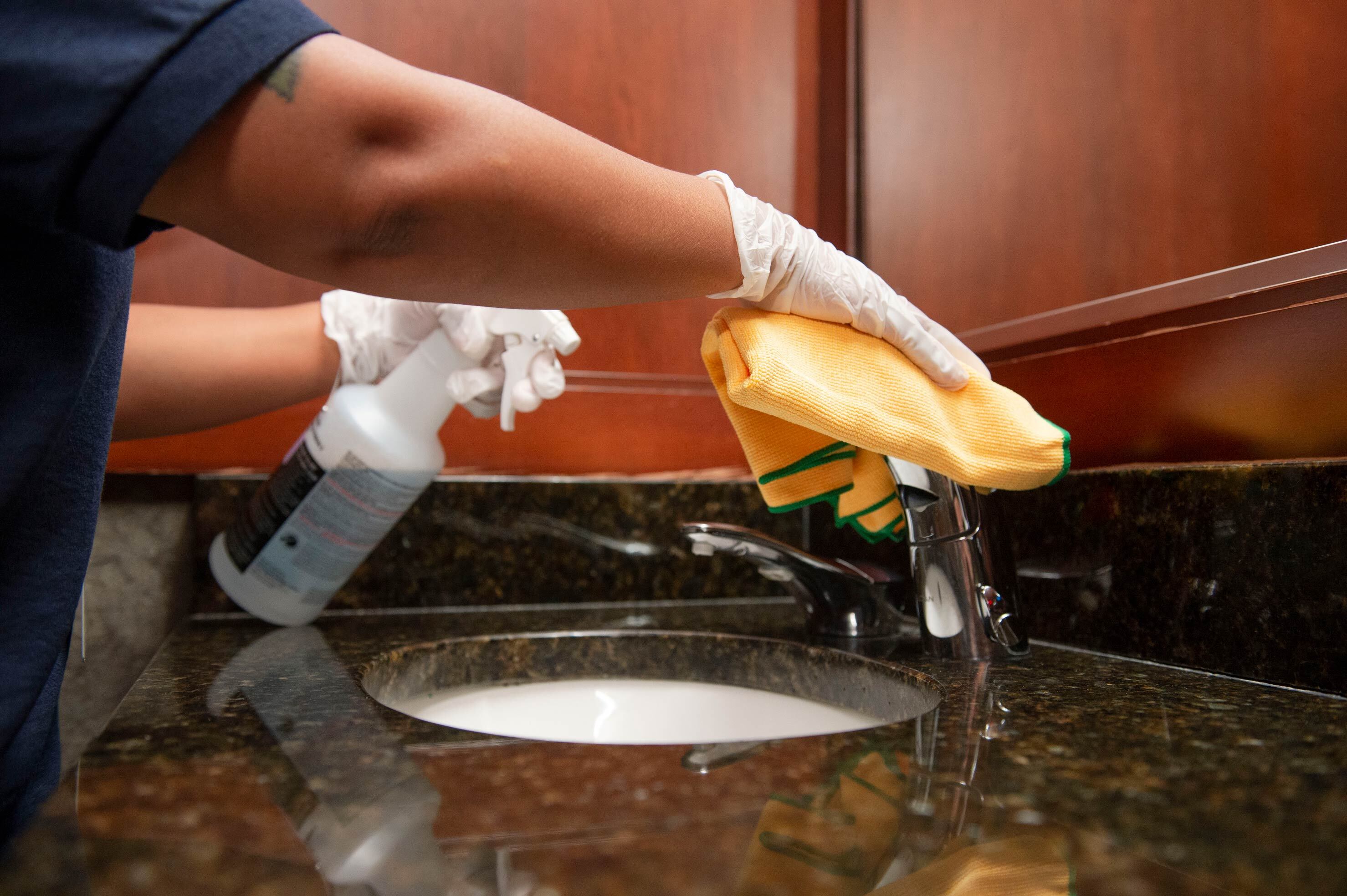 In August, The New York Times published an article named "Fearing a 'Twindemic,' Health Experts Push Urgently for Flu Shots." The coined phrase "twindemic" refers to the potential of facing two pandemics at once: the ongoing COVID-19 pandemic, and a pandemic-like flu season.
---
Should I do some fall office cleaning?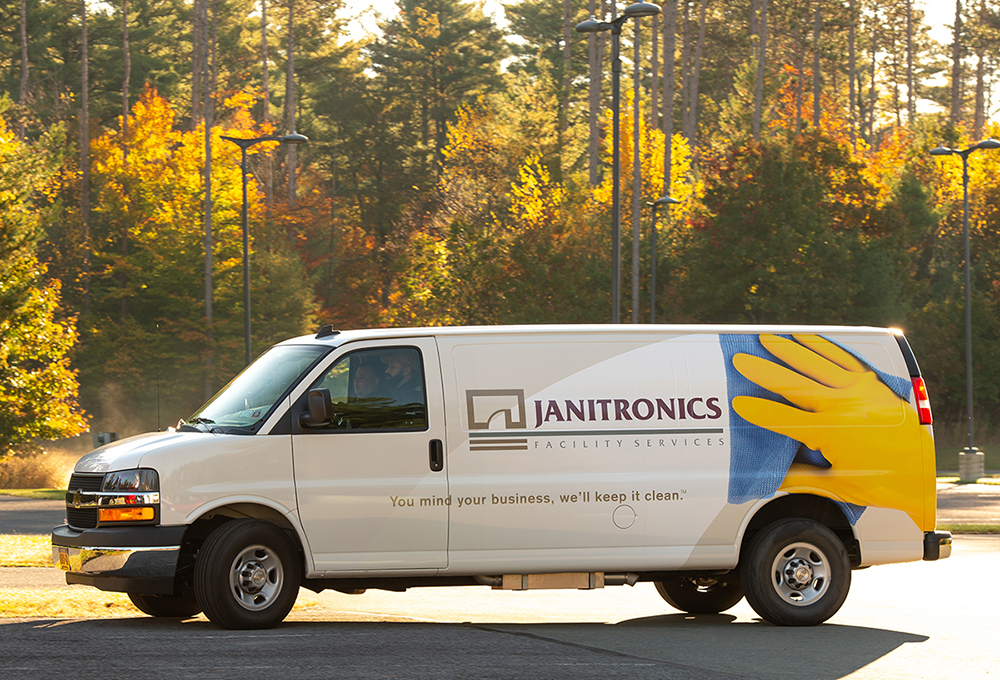 Most people consider spring to be the season of cleaning. It's a natural connection; after months of staying inside, people can finally air out their homes and offices. In recent years, people have come to see fall as an important cleaning season as well. Like the spring, fall is a transitional season, albeit towards colder weather. It offers a perfect opportunity to clean up your house, and just as importantly, your workspace. More importantly, as we continue to navigate through the COVID-19 pandemic, seasonal cleaning cannot be ignored.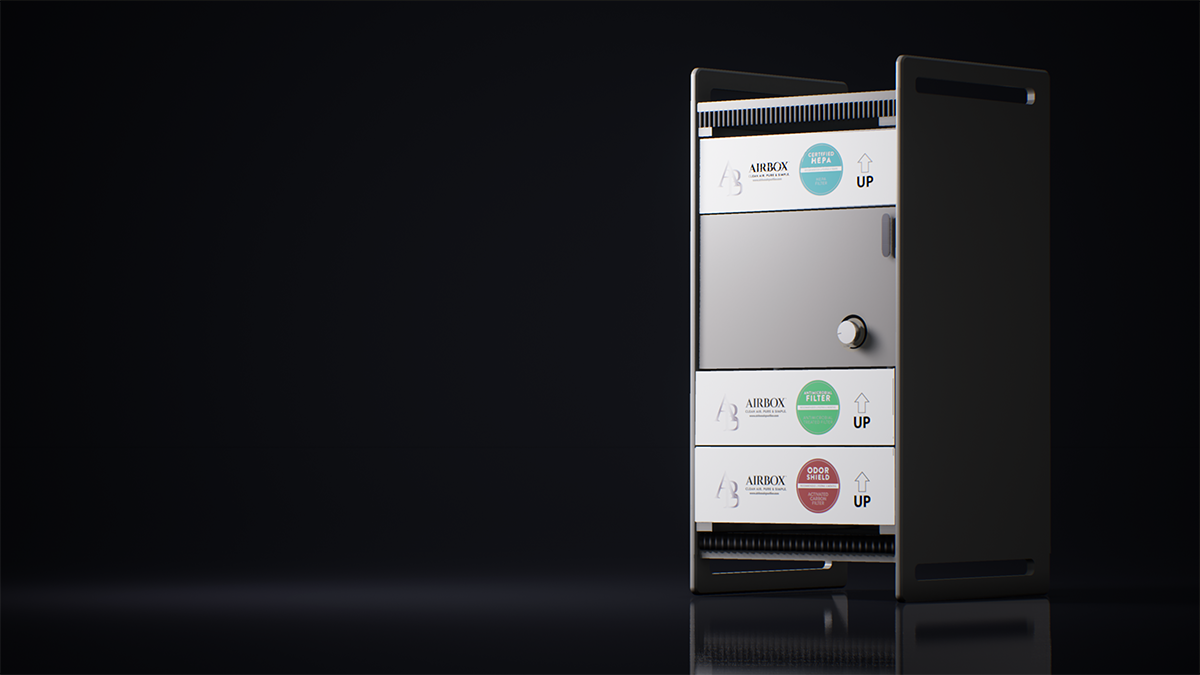 There are different types of air purifiers on the market, and they all claim to do the same thing: keep your air clean and healthy. The challenge that all consumers face, no matter the facility, is finding one that is truly efficient and effective. With the additional pressure from the COVID-19 pandemic, the bar for quality in air purifiers has only gotten higher.
---
What are high-touch surfaces? How should I clean them?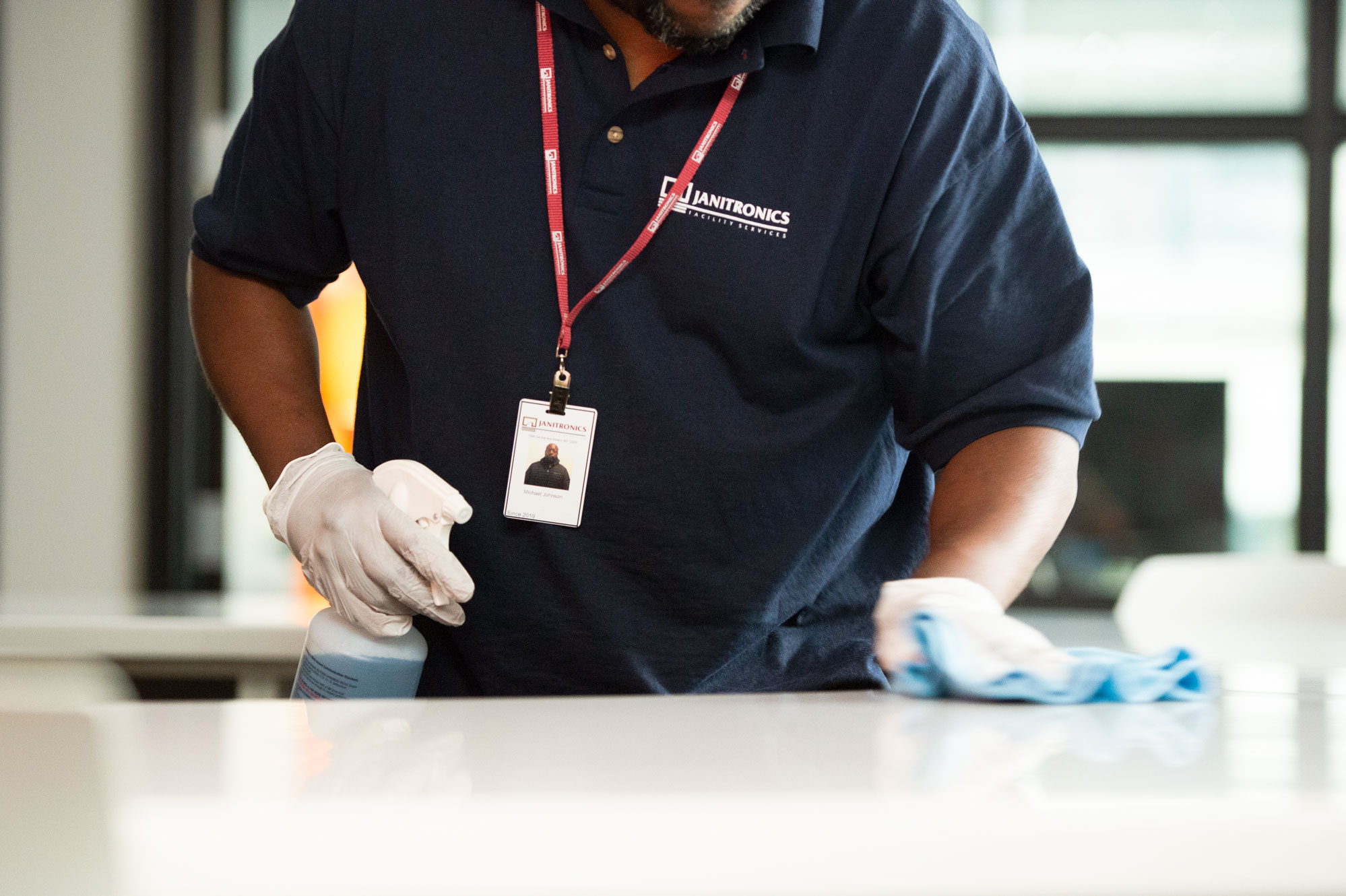 Throughout the COVID-19 pandemic, we are becoming increasingly aware of everything we touch. While coronavirus primarily spreads through droplets in the air, many people have been careful to avoid contracting it via touch contact. As businesses and schools continue to reopen, it's important to remember to clean the surfaces we touch now more than ever.
---
What can we do to promote a healthy office during the COVID-19 pandemic?
Every business owner and employee wants a workspace where they can be productive. However, it's hard to be productive when sickness can spread like wildfire.
---
How can we clean for health during the school year?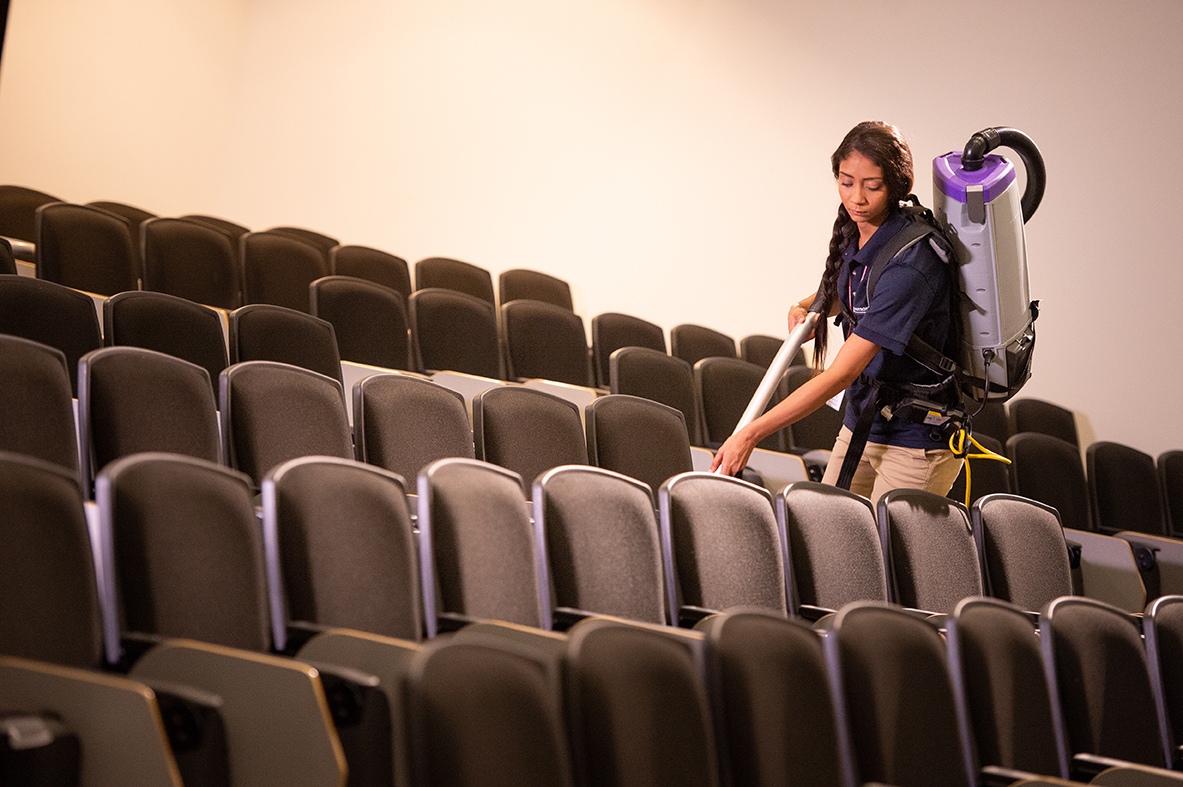 Back-to-school has always been a source of excitement and stress for students, parents, and teachers alike. The new school year brings students as well as an influx of germs into the educational environments.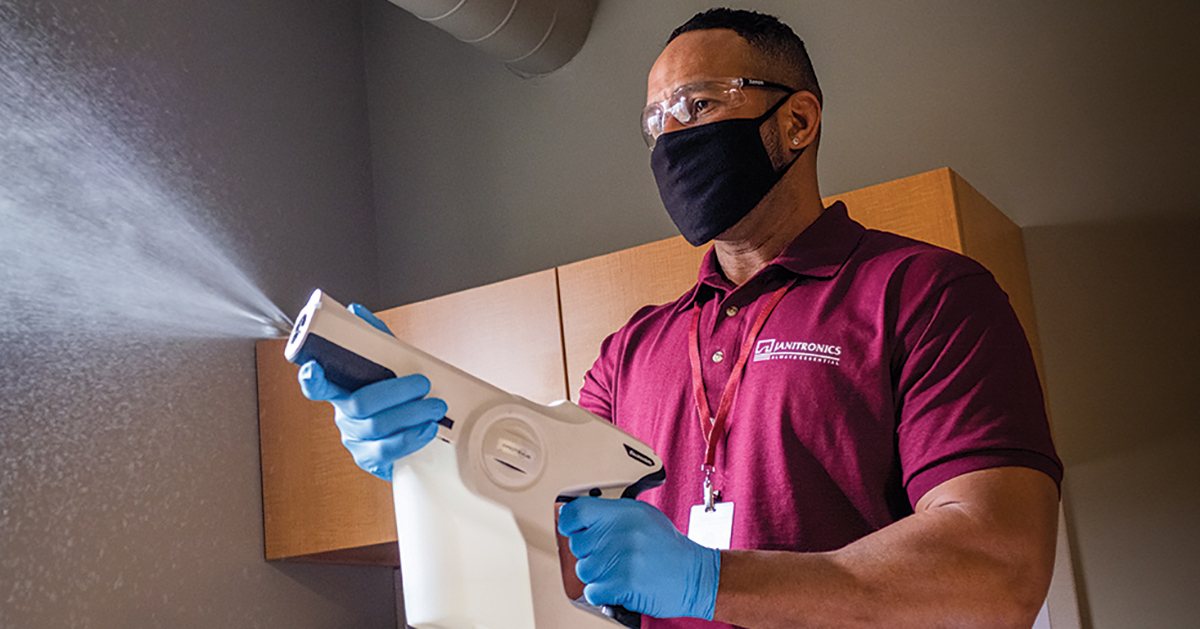 There is no single way to clean an area. Science continuously makes new discoveries and inventions that, in turn, can be utilized in efforts to clean for health. One of the most recent methods...
---
Self-Cleaning Surfaces/NanoSeptic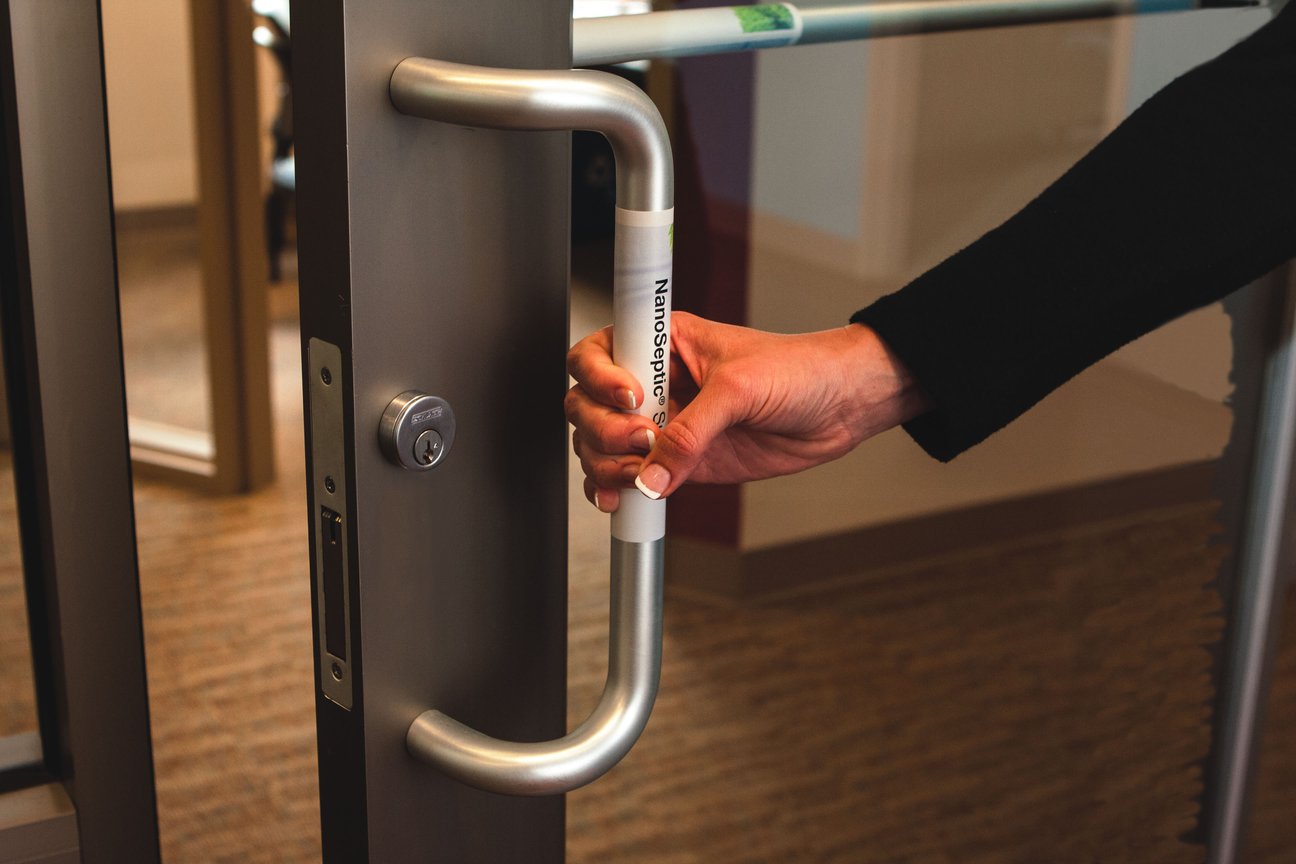 The places that everyone touches can be the worst offenders that spread harmful germs and bacteria. What's worse, these can be spaces that no one would think twice about touching. This includes door...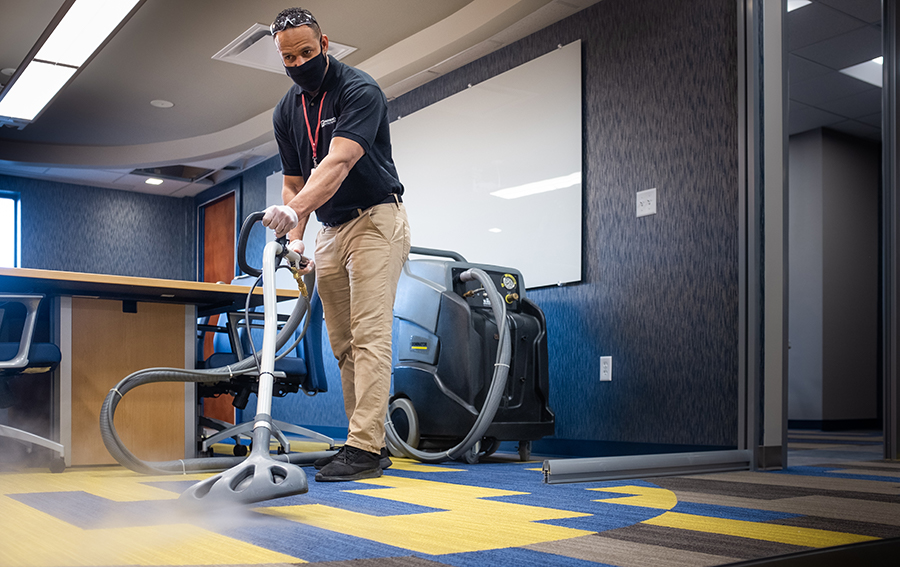 Carpets can be some of the toughest floors to clean correctly. While other types of flooring need a broom and mop to clean the surface, carpets will absorb their surroundings into their fibers. Allergens from the air, dirt, and anything...