AirBox™ high performance air purification system
It's vital to provide your employees with a safe and healthy work environment. Janitronics is now proud to offer the AIRBOX™ air purification system, combining high-efficiency air purifier technology with style and craftsmanship. Rest-assured you'll have a lifetime of clean, fresh, air for you and your business.  
Certified HEPA Filtration
AirBox utilizes DOE recognized HEPA filters: the same technology utilized for infectious control in hospitals. In the workplace, a combination of control measures will be necessary to protect workers from exposure to SARS-CoV-2. Air purification systems reduce exposure to hazards without relying on worker behavior and can be the most cost-effective solution to implement.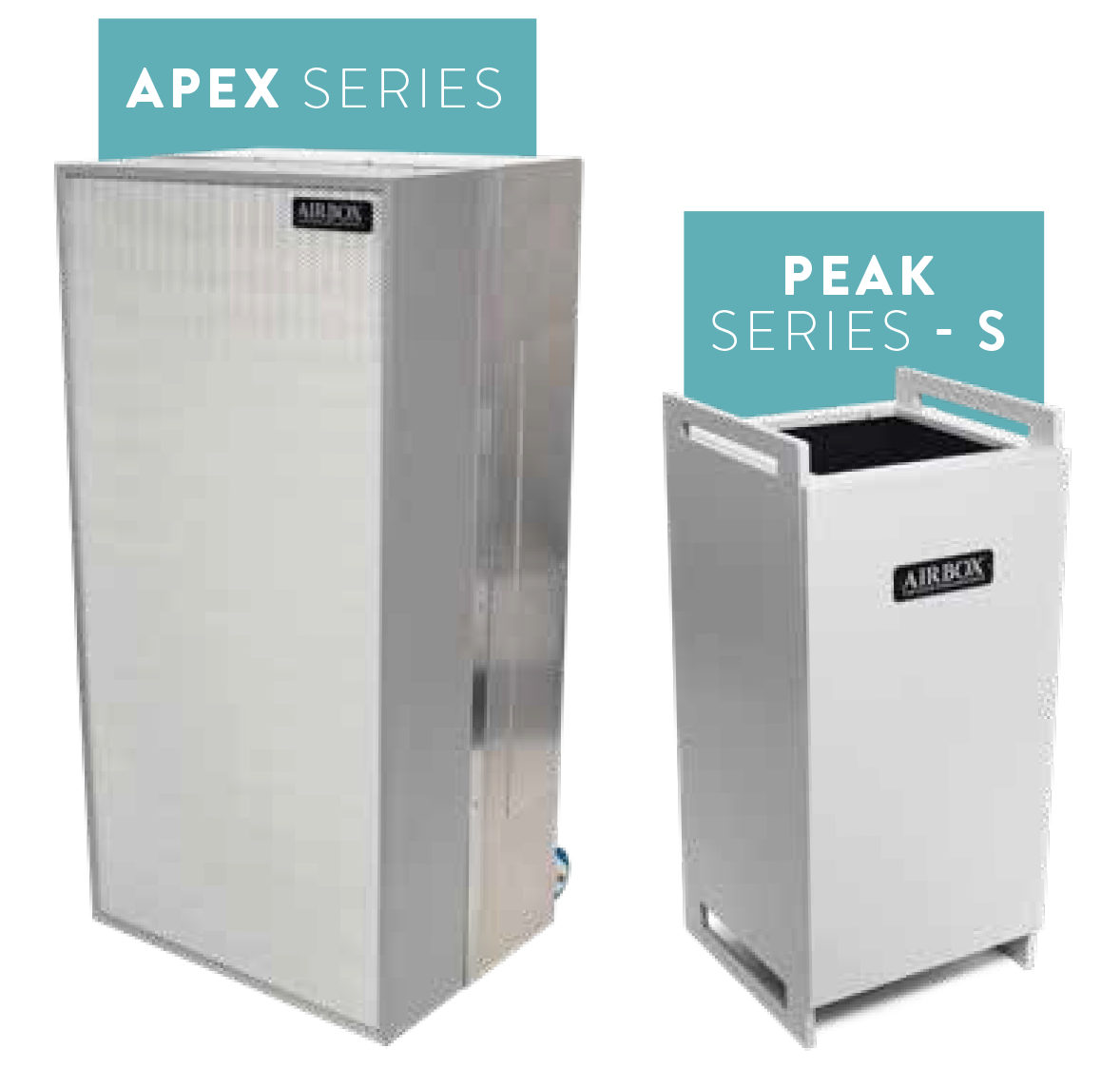 Sanitization Desk Kit
Coming back to the office can be daunting for some tenants or employees. Prepare your facility with the basic cleaning essentials for everyone.
Contents Include
1x Bottle of EPA Registered Disinfectant (12 oz)
5x Industrial Grade Wipes
2x Surgical Masks
1x Microfiber Cloth
1x Hand Sanitizer (2 oz)
2x Pairs of Gloves
Visit our store for a complete list of products available.