Janitronics' 50th Anniversary
50 Years of Service
Fifty years. Five decades. Half a century. No matter how you say it, fifty years is a long time.
Janitronics Facility Services has reached fifty years of service. We're still family owned and operated, now with three generations working together. We're looking forward to the next fifty years to come. And we are always cleaning for health.
"We're not your traditional janitorial service. We're not just dumping wastebaskets and cleaning restrooms. We're cleaning a work environment to maintain a very high health standard. We're thinking small in a big way and have transformed cleaning into a science."
- Jim Harris Sr.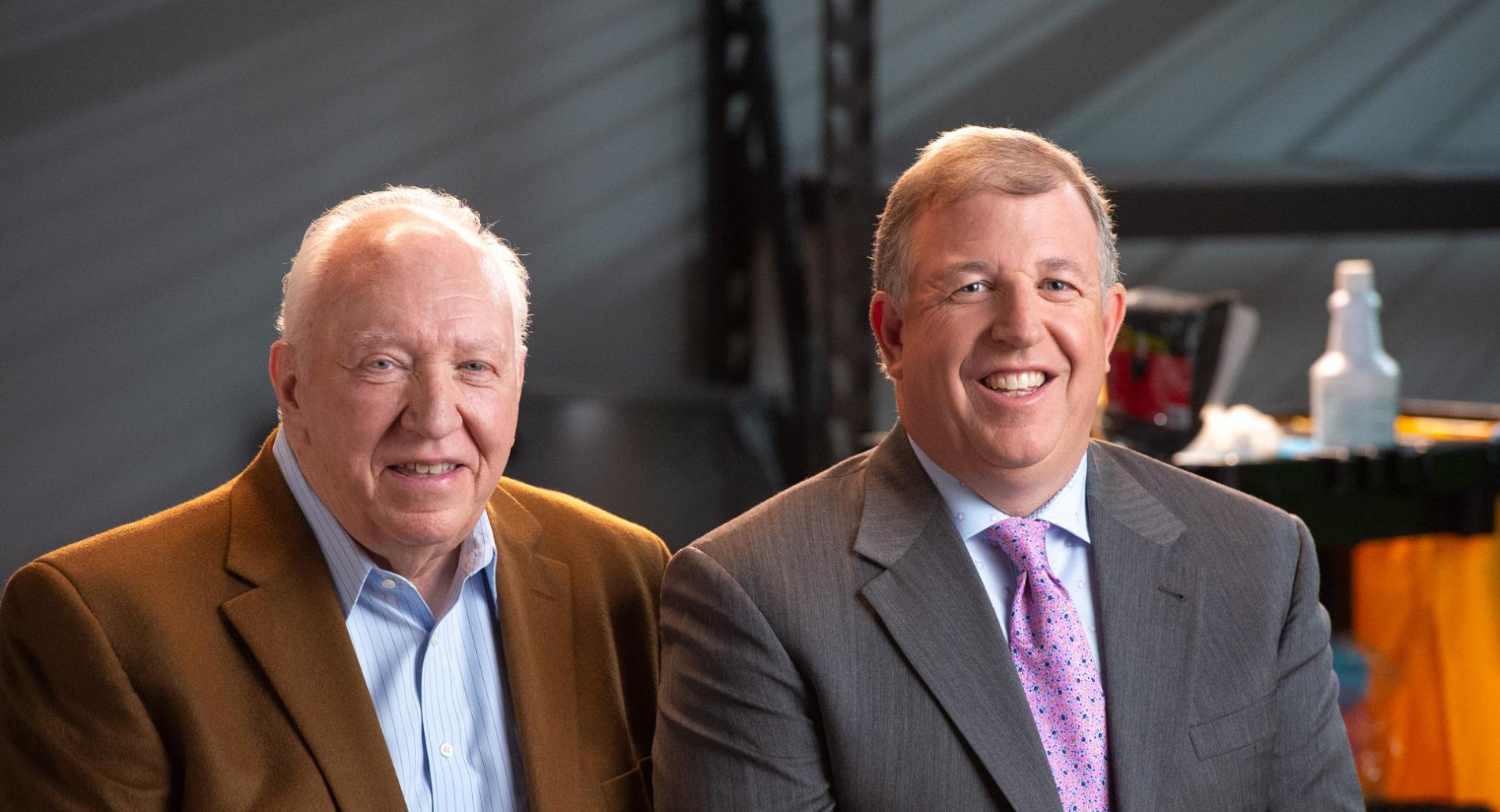 Our Beginnings
Janitronics started as a cleaning facility service in 1972 for the Capital Region of NY. And already, Jim Harris, Sr. was thinking big. However, he decided soon after to be efficient in cleaning, you have to think small.
For fifty years, we have done exactly that. We pay attention to the small details like biocontaminants and viruses. While others are cleaning for appearances, we're cleaning for health. The results? Healthy and happy clients.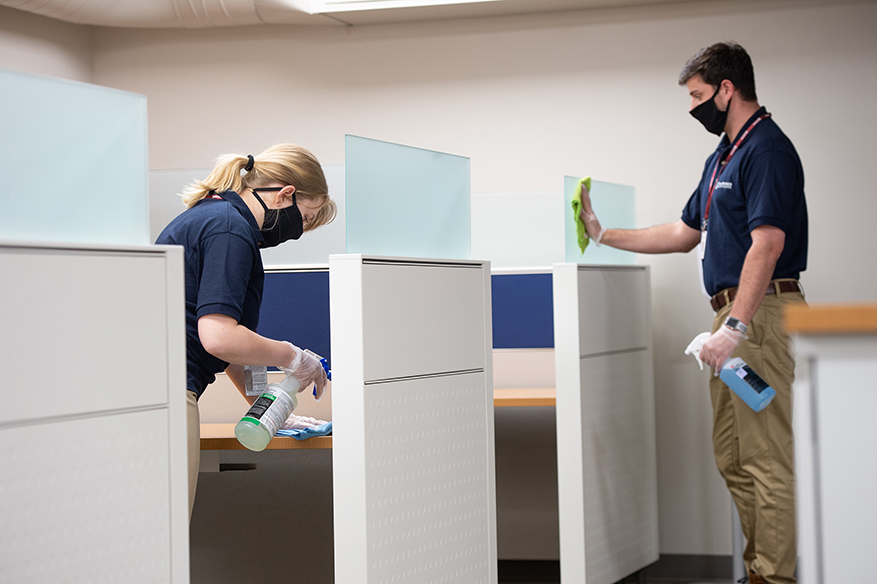 Cleaning becomes a primary topic during times of illness. From common colds to once-in-a-lifetime pandemics, cleaning remains one of the top ways to prevent biocontaminants from spreading.
Whether during times of sickness or health, Janitronics has worked hard in making sure people wouldn't have to worry about their environment. We're proud to play a role protecting people by doing what we do best: cleaning for health.
Janitronics is not just a cleaning company, but a member of the community. Making sure that our community can thrive is one of our greatest honors. This doesn't end with just cleaning for health; it's volunteering and giving back. We participate in several organizations, from food pantries to our local Junior Achievement.
Check out some of of these amazing groups:
The Food Pantries For The Capital Region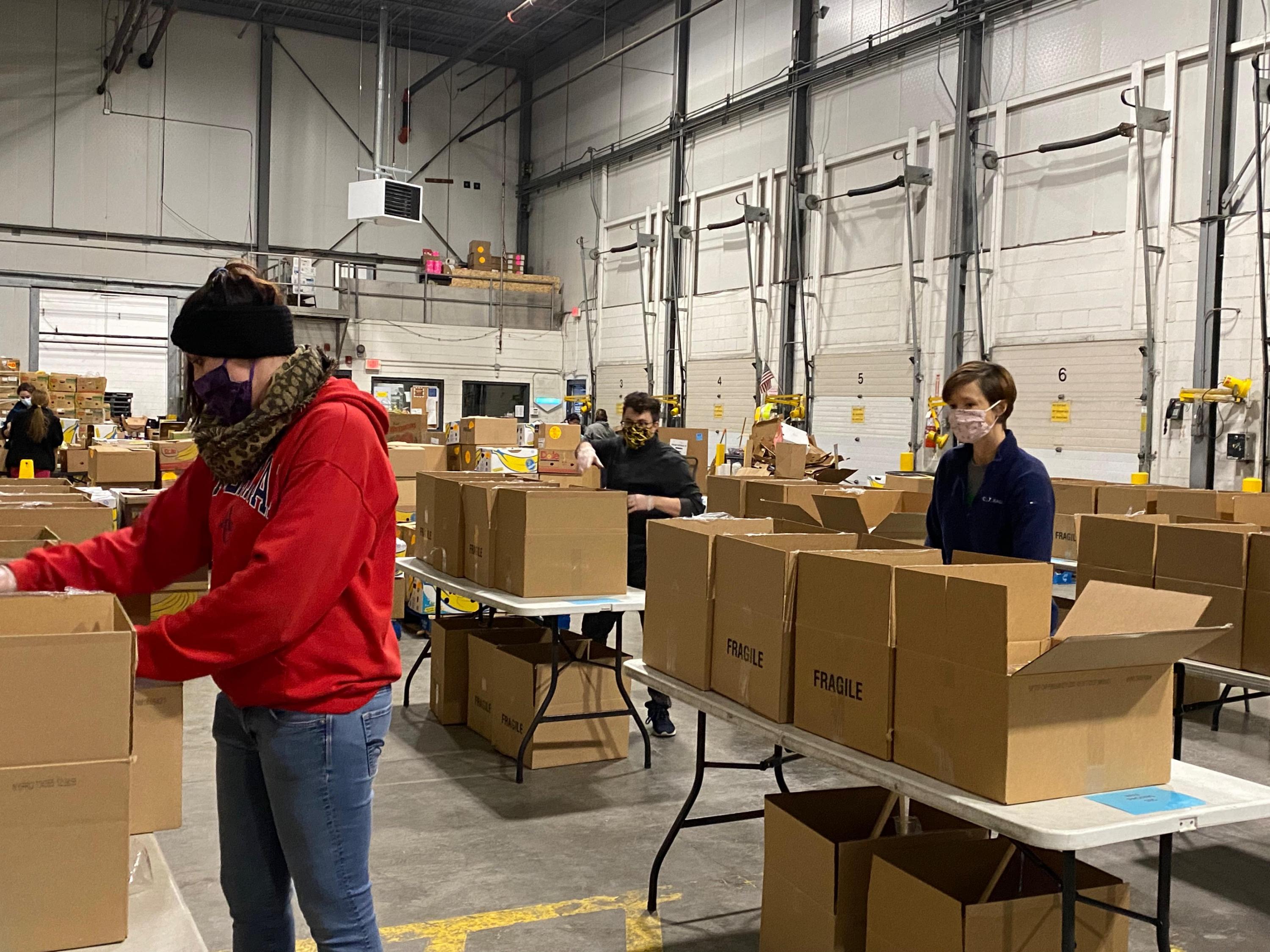 Profiles in Service
Janitronics is a people business. We have been able to succeed because of our fantastic team members. Meet some of them with our Profiles in Service.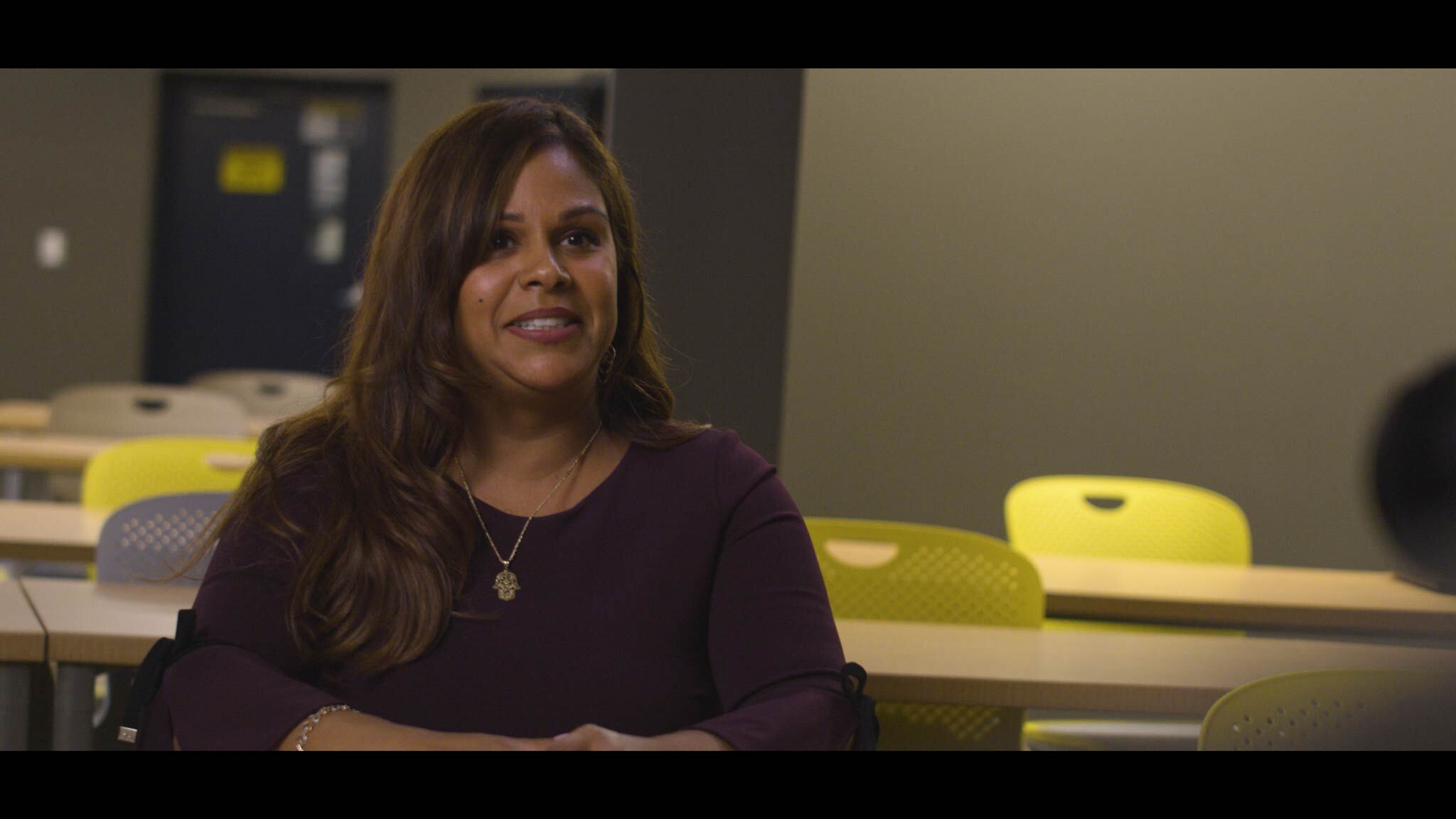 Stephanie Winter is an active member in her community in Schenectady. She is a ball of energy, with a can-do approach which is contagious. Her hard work and dedication speaks volumes to the strength of her character. She has grown by leaps and bounds at Janitronics. We are proud of her, and we recognize her continued efforts as she helps us clean for health.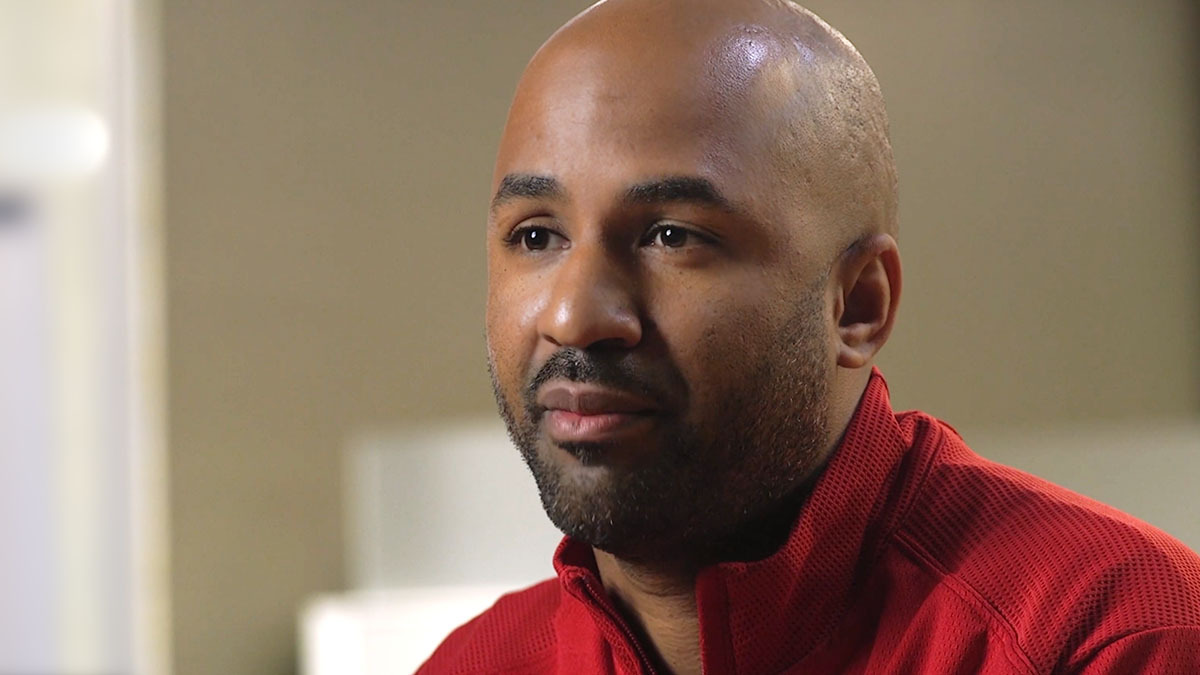 Eddie embodies the growth and commitment one can find in Janitronics' employees. He collaborates with others to make sure Janitronics remains both effective and efficient. He creates and leads training programs for Janitronics, leading the way towards a cleaner and healthier future.