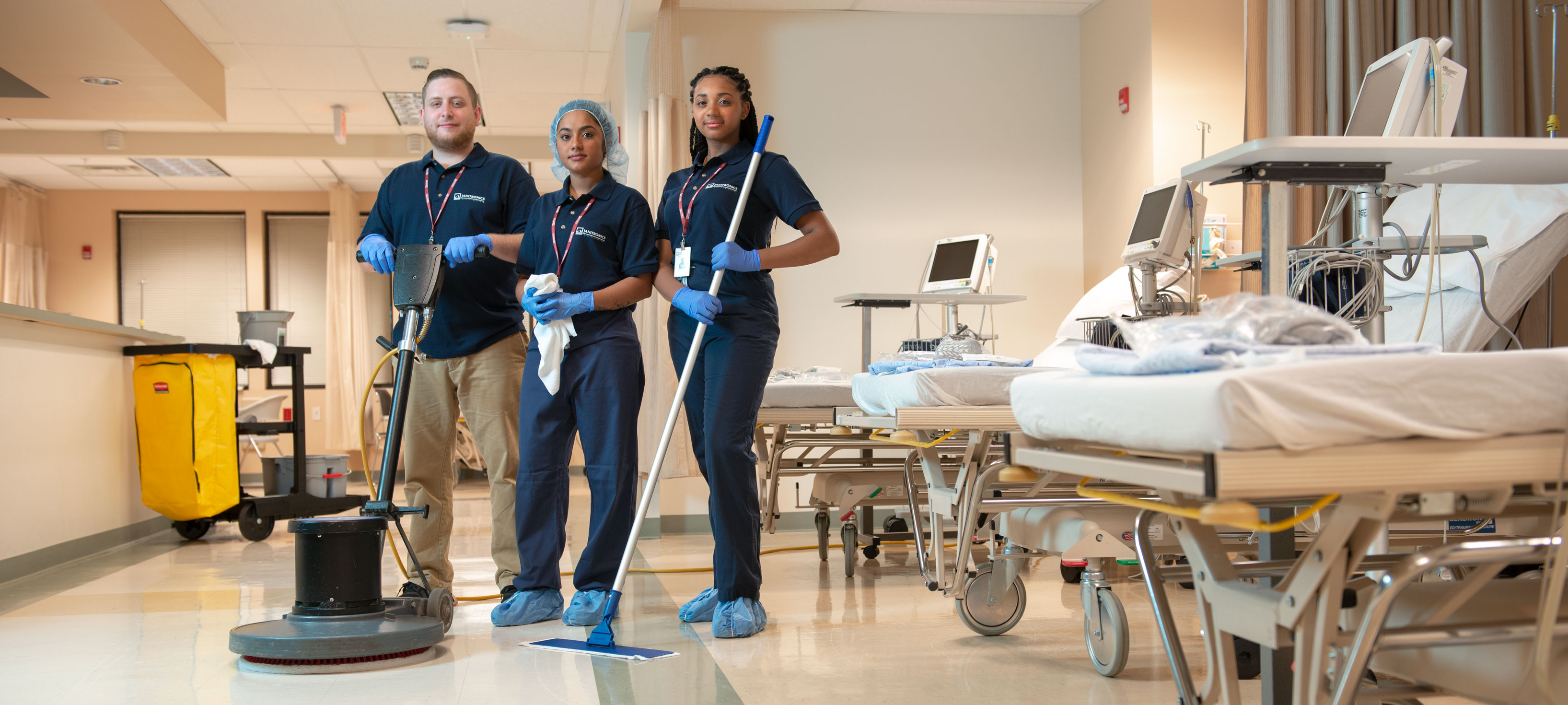 Janitronics is a people business. 
We invest a great deal of time and energy developing our personnel. We don't just want to prepare them for the day-to-day job; we're looking to help develop careers.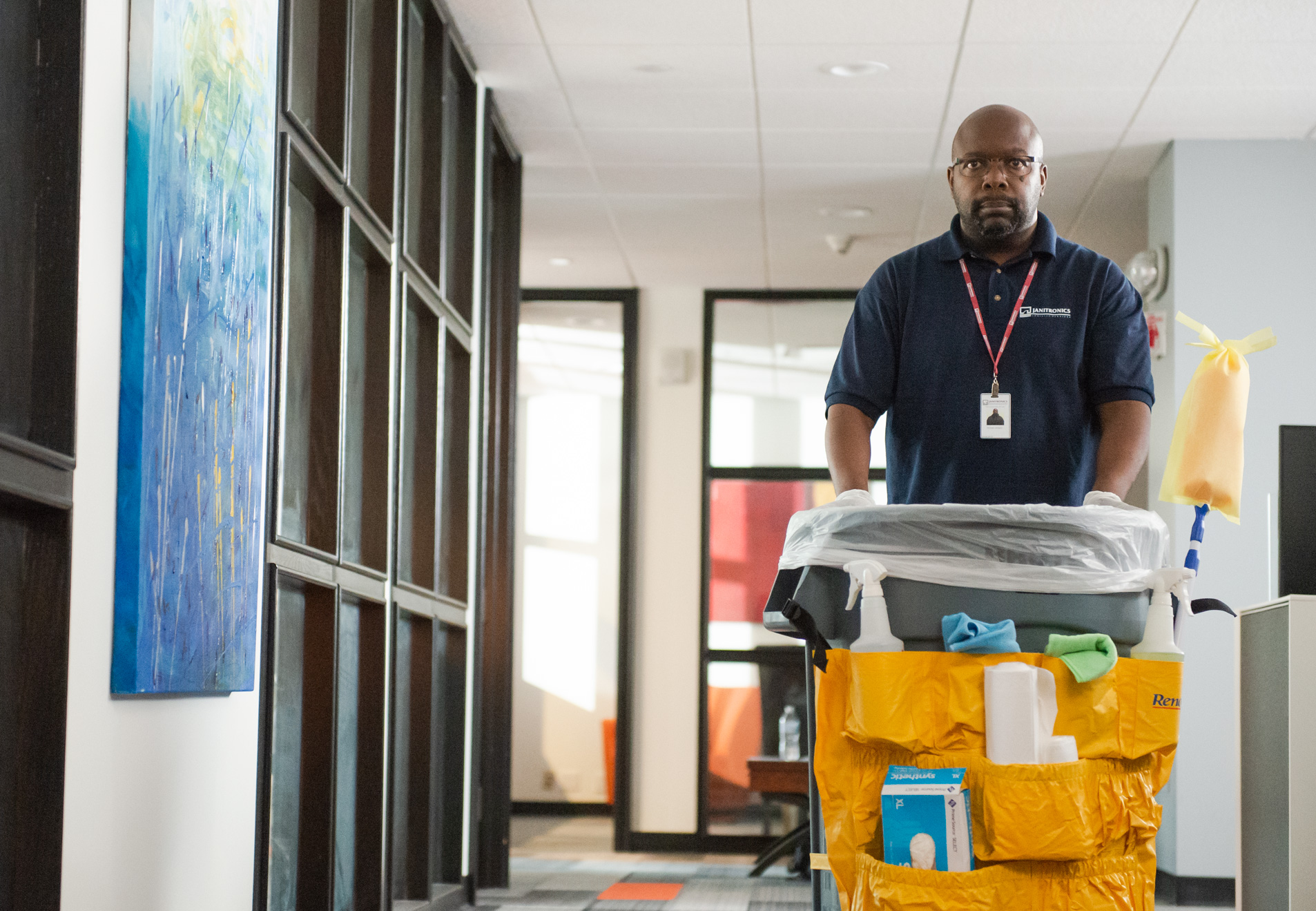 We encourage the pursuit of industry certifications
Janitronics encourages the pursuit of any industry certification of interest. Everyone is encouraged to pursue continuing education, certification and industry-related workshops for professional growth. All positions have a base for certification or professional designation, i.e., Certified Building Service Executive, Registered Building Service Manager, Certified Carpet Care, various facility management certifications, etc. Supervisors are encouraged to become industry certified within one year of employment. Continuous educational benefits are available for qualified individuals.
We prepare our employees for success by following guidelines that benefit everyone:
Define a clear set of expectations and responsibilities.
Establish shared goals for a "win-win" situation.
Continue to provide sufficient resources and training.
Establish a system for employees (regardless of task) to measure his or her progress.
Allow individuals to make mistakes without fear of retribution and give them a means to take corrective action.
Maintain a system of feedback.
Recognize their performance.
---
Hiring Practices
Janitronics is proud of our many years of leadership in recruitment and orientation programs. We perform both an extensive pre-employment drug-testing program, as well as a comprehensive background check. Once hired, there is a 30-day working trial period for final placement. There are no exceptions, regardless of employment classification. These procedures are fundamental in supplying our operating system with qualified personnel.