Commercial Cleaning Research
Three Generations of Success
The common refrain is that the first generation builds the business, the second generation makes it a success, and the third generation squanders it. The third generation of the Harris family, however, is bucking the stereotype and working  hard to build the business with the same drive the older generations had.
Over the past 50 years, the Harris family has worked tirelessly to make Janitronics what it is today. A competitive marketplace, pandemics, recessions, a shrinking workforce, and internal transitions are just some of the challenges they have overcome.  Developing a strategy for the future and being prepared for the unexpected are just a few of the hurdles facing family-owned business leaders. As Janitronics continues working towards the future, they have also become leaders in how family businesses can continue flourishing during the third generation and beyond.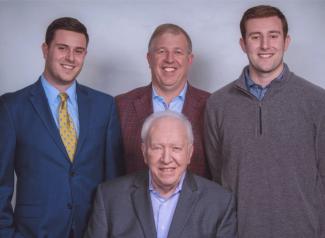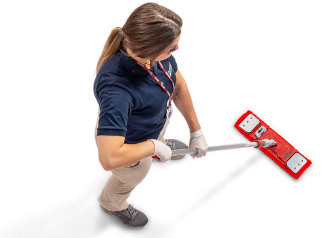 A Higher Standard of Janitorial Service
By Jim Harris, Sr. and Art Mitchum 
Contract cleaning companies that serve ISO-9000 customers have to be a cut above the rest. ISO-9000 companies—such as a facility that manufactures medical catheter tubes that enter the human body—must meet very high standards of operations. Plants must be certified and registered in terms of management and quality initiatives. Procedures governing equipment, products, people, and processes must be not only written down but also scrupulously implemented and monitored. This generally requires...