You mind your business, we'll keep it clean.
Janitronics Facility Services knows clean. Since 1972, we've worked tirelessly to ensure safe, healthy conditions at marketable costs. From daily upkeep to annual restorations, we accomplish everything you need for a clean environment.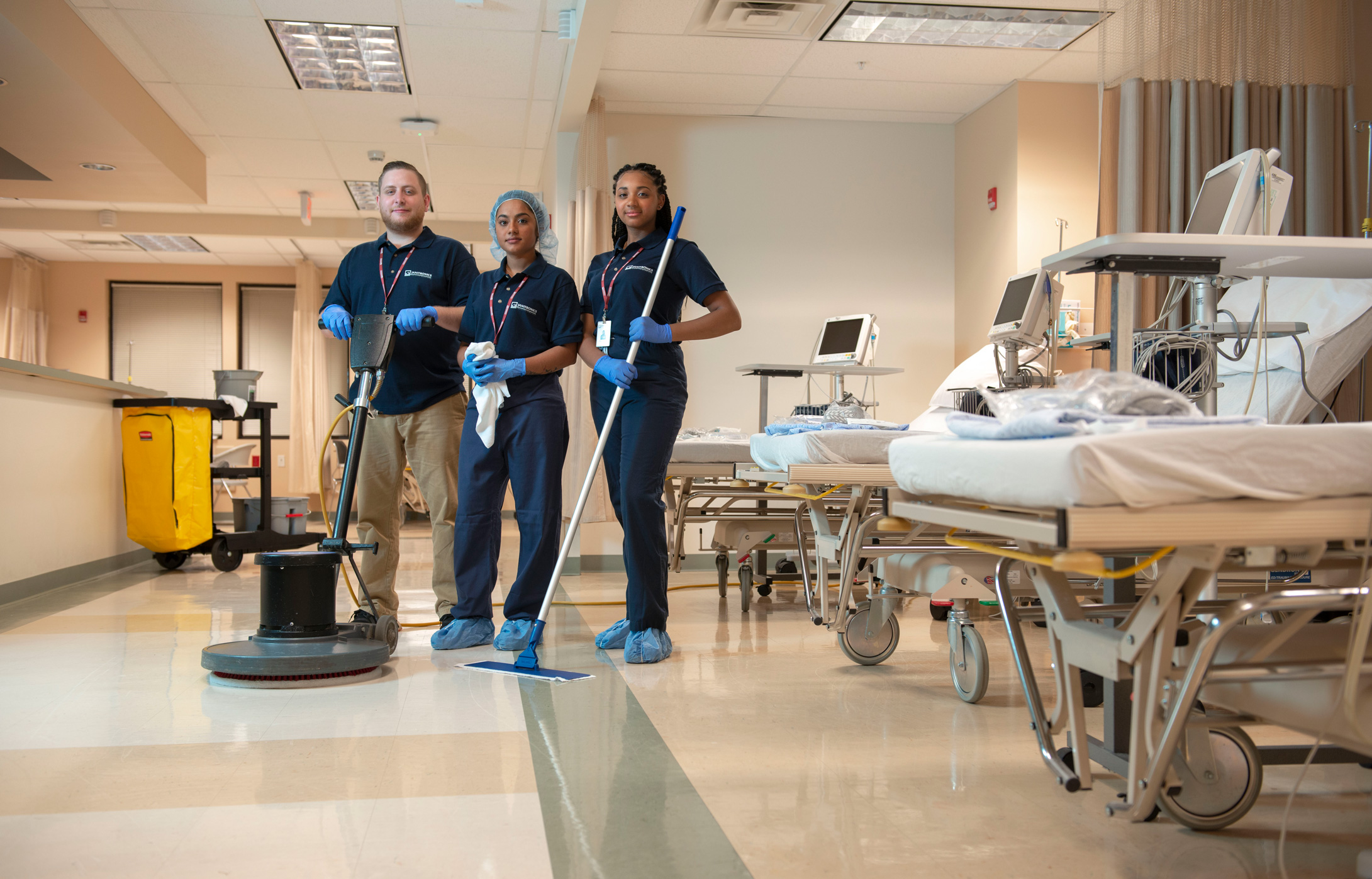 Quality Policy Statement
At Janitronics we believe customer satisfaction is realized from the delivery of consistent quality service through adherence to our service delivery system. We are committed to meeting or exceeding our customer requirements and to the continual improvement of the quality management system.
Maximize the value of our services
It doesn't matter how clean a surface looks; what matters is how many contaminants are left when we're done. Combining the science of cleaning, cutting edge technology, and the SysteamClean training method, we maximize our ability to meet your needs.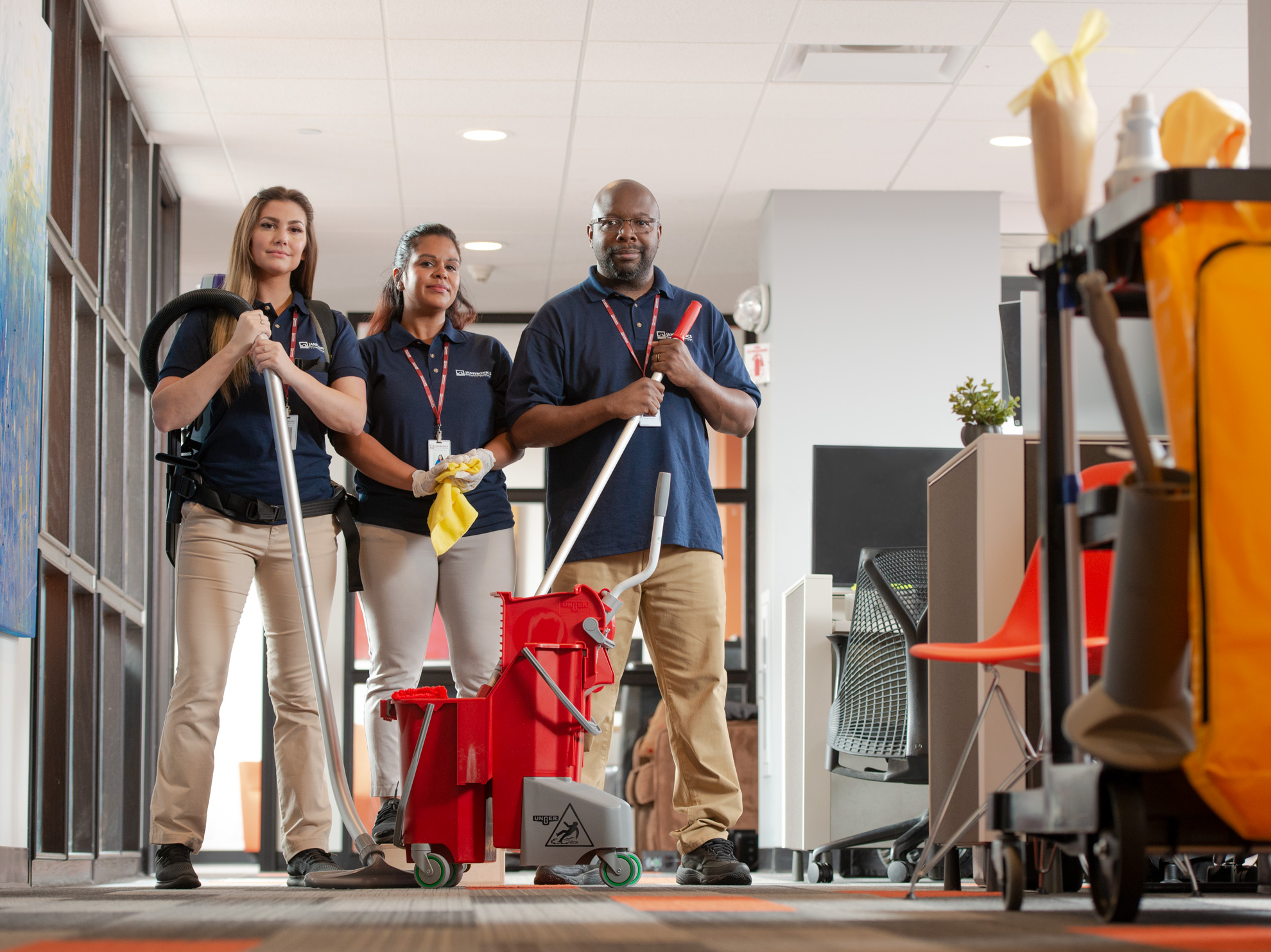 Setting the standards
We are dedicated to not only our customers, but our staff as well. We exceed in setting the standards for quality management and are certified with ISO 9001:2015 standards.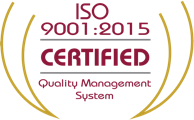 ​ 
Quick Contact
Have an inquiry? Want to learn more about our services or request a quote? Please fill out our quick contact form. If you wish to provide more specific details about your location and needs, please visit our Request a Quote page for a more complete form.