Janitronics Vermont
Our team in Vermont is ready and willing to tackle all your cleaning needs. From large to small, we'll be sure to give your business a clean start.
Not all businesses can be found in one place, but they all deserve the same level of attention when it comes to cleaning. Janitronics Vermont doesn't let the location stop us from cleaning for health, whether you're in an urban cluster or spread out in rural areas. We'll work with you to come up with the best plan for your needs.

If you need help cleaning for health, we're on it!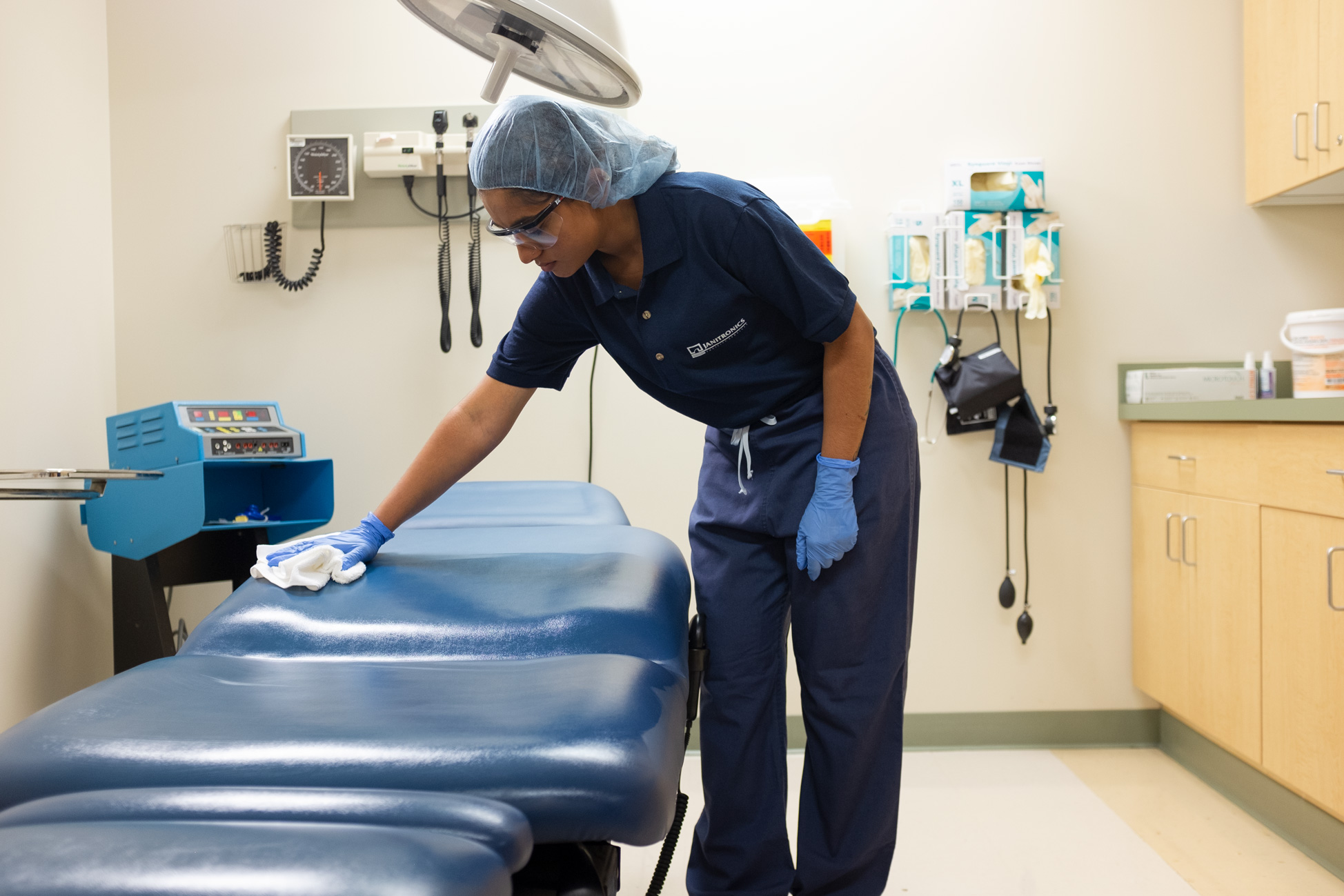 Markets Served
We take care to serve the markets that serve Vermont best
Office
Medical
Industrial
Academic
Contact Janitronics Vermont
Our dedicated team will be sure to get back to you as soon as possible. 
Doyle Strack, RBSM — Business Development Manager
doyles@janitronicsinc.com
(c) 802-557-7519
Kristin Vallen — Regional Manager
kristinv@janitronics.com
(c) 802-557-7252