Janitronics Syracuse
Our team in Syracuse, NY is ready and willing to tackle all your cleaning needs. From large to small, we'll be sure to give your business a clean start.
Syracuse isn't just the center of New York State; it has been the center of amazing discoveries and brilliant inventions throughout history. And while the winters are infamous, there's more than just snow that needs to be cleaned. From offices to factories, there are many specialized areas that need cleaning.
Janitronics has the training and focus to help clean them all, no matter the specialty. With our near fifty years of experience, we know how to create detailed and specialized plans to meet your cleaning needs. And when Janitronics gets things done, you can be sure that it will look just as clean as freshly fallen snow.
Our Syracuse offices proudly serve Fulton, Oswego, Watertown, Governeur, Ogdensburg, Potsdam, Cortland, and Cazenovia counties.
Here to serve you
Janitronics Syracuse covers a wide array of counties in New York, including:
Fulton  |  Oswego  |  Watertown  |  Governeur  |  Ogdensburg  |  Potsdam  |  Cortland  |  Cazenovia
Janitronics Syracuse Office
7143 Henry Clay Blvd., Liverpool, NY 13088
(P) 315-453-1070
Markets Served
Janitronics has worked hard to maintain clean and healthy environments for nearly fifty years. These are just some of the areas we've worked in:
Medical
If the medical facility is dirty, everyone's health is at risk. And in Central New York, the winters and flu season can multiply this problem to unmanageable levels. We know the risks of a dirty environment, and have the experience to help you avoid it.
Industrial
Throughout all of the industries in Syracuse and neighboring communities, one thing remains a constant: the necessity of cleanliness. From sickness to accidents, there's a lot to worry about in a messy environment. So let Janitronics help keep your workspace clean.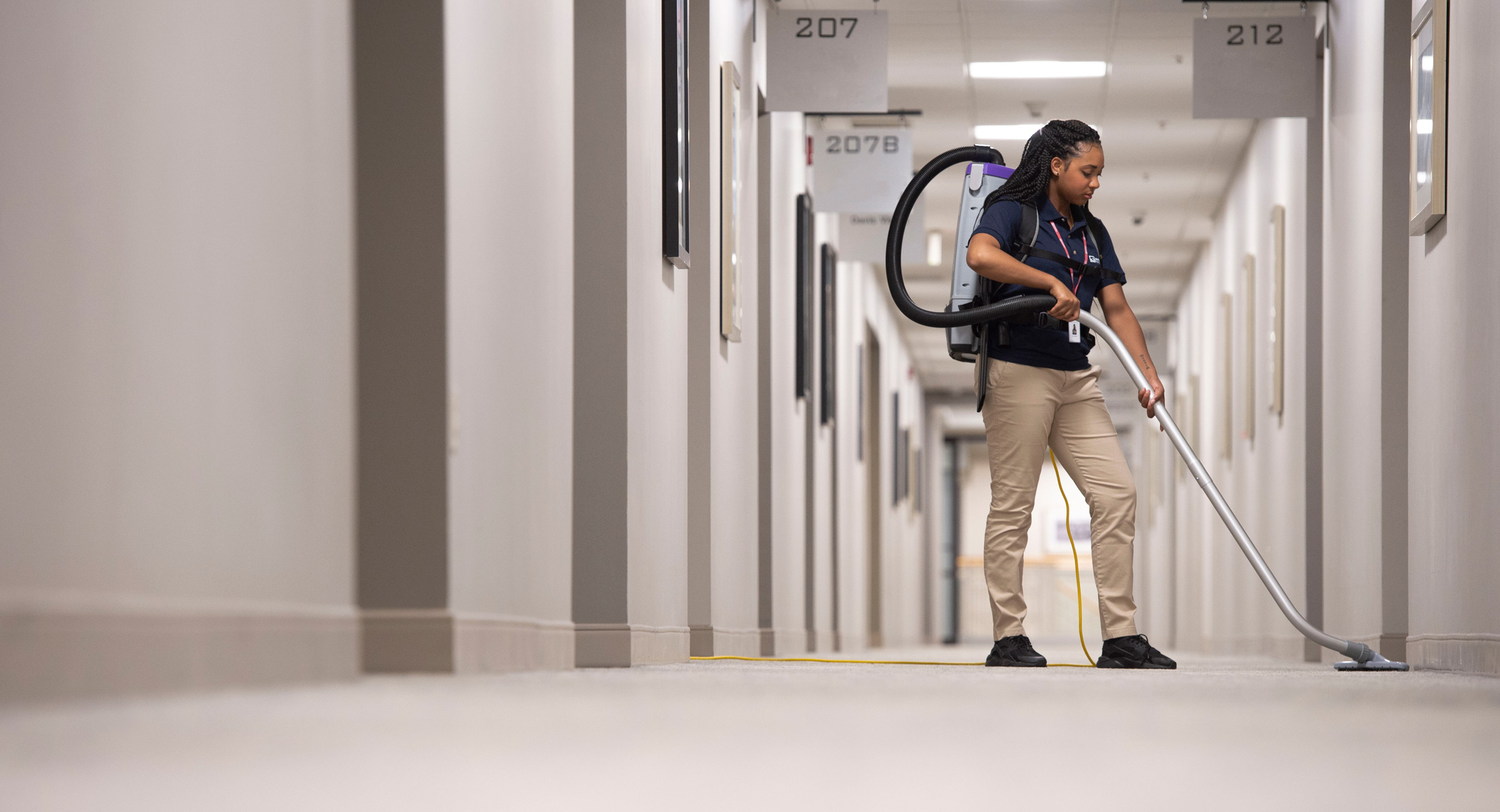 Special Services
We work hard to meet your needs. Some of our most popular special services include:
Carpet Care
Make your carpets looks like new while extending their lifespan with our carpet care.
Tile and grout restoration (SaniGLAZE)
With proper SaniGLAZE treatment, you will make your floors look new for years to come.
Wood floor care
Keep your wooden floors looking polished and new.
Ceiling tile cleaning
When you need your ceiling to look its best, get the help of the professionals.
Wall washing
When the walls look dull and dirty, we can clean them until they're sparkling.
Window cleaning
Keep your view of the outside world clear with regular window cleaning.
Electrostatic spraying and sanitization
A cleaning method that uses science to get to even the smallest corners of a room.