Janitronics Rochester
Our team in Rochester, NY is ready and willing to tackle all your cleaning needs. From large to small, we'll be sure to give your business a clean start.
Cleaning is more than simple visuals. It can mean the difference between a good product and a contaminated one. In other cases, it's the difference between a quick recovery and lasting health problems. Janitronics Rochester knows the importance of working in a clean environment. That's why we'll work with you to get your facilities in excellent condition.
You mind your business, we'll keep it clean.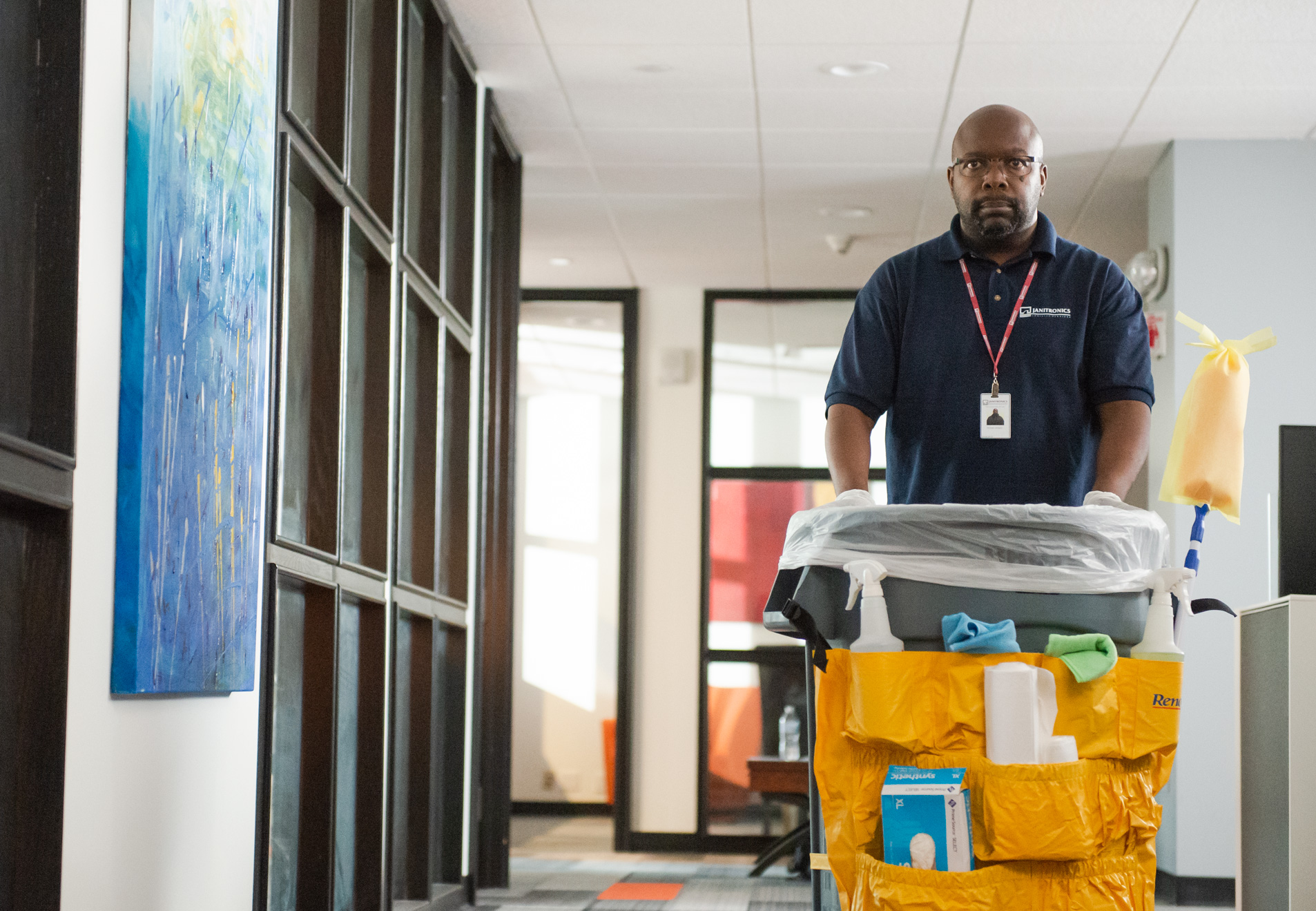 WHEC - Rochester
With schools set to open, who will clean it all? 
ROCHESTER N.Y. (WHEC) – With schools given the okay to reopen, some local cleaning crews are preparing for the challenge of around-the-clock work.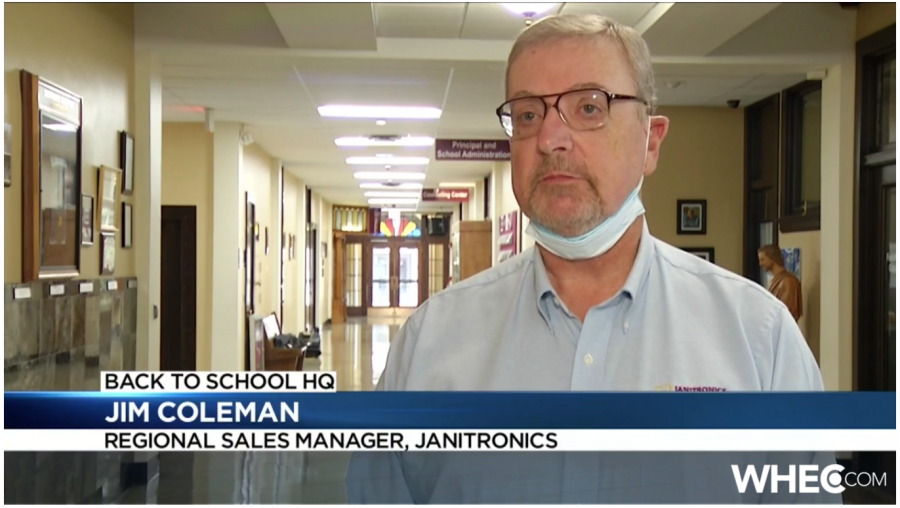 Markets Served
We take care to serve the markets that serve Rochester best
Project Capabilities
No two businesses are the same. Janitronics Rochester will work with you to figure out the best plan for yours. Our popular services include:
Carpet cleaning

Residential cleaning

Floor restoration

Industrial

special cleaning and overhead work

GMP programs

Medical (Terminal) cleaning
Contact Janitronics Rochester
Our dedicated team will be sure to get back to you as soon as possible. 
Sales 
James Coleman — Business Development Manager with over 40 years of industry experience serving the greater Rochester and Souther Tier to Corning
jcoleman@janitronicsinc.com
(c) 585-512-0007
Operations
Todd Higley — Operations Manager with over 10 years of industry experience
toddh@janitronicsinc.com