Jim Harris Jr. interviews with the Albany Business Review about the NY HERO Act
August 27, 2021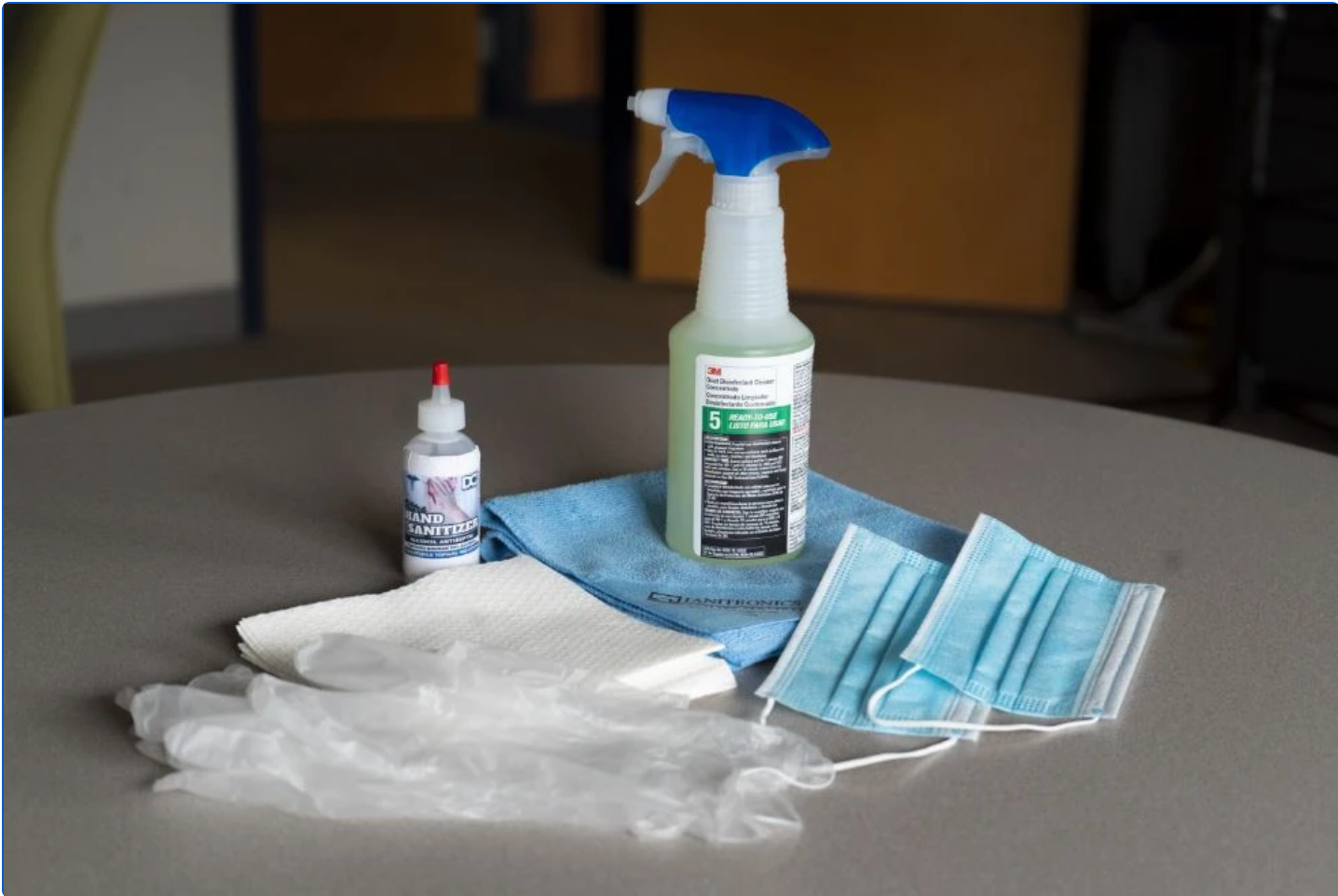 The NY HERO Act continues to remain in the forefront of our minds as we enter into the fall season. Recently, Janitronics' president Jim Harris Jr. talked with Chelsea Diana from the Albany Business Review to discuss the new law.
The NY HERO Act states that businesses in New York must have a procedure in place that would protect workers' health in case of the outbreak of an airborne disease. Janitronics continues to offer services to help businesses comply with the new law, from consulting to working alongside these businesses to ensure compliance. 
When combined with preventative measures, like physical distancing and good hygiene requirements, we not only meet the standards for the NY HERO Act; together, we can keep your workspace healthy.