Janitronics Hudson Valley
Our team in Hudson Valley is ready and willing to tackle all your cleaning needs. From large to small, we'll be sure to give your business a clean start.
The Hudson Valley region has a rich history. From the mythical Legend of Sleepy Hollow to the industrial growth that paved the way for many, the Hudson Valley continues to lead the way to the future. It should also lead the way for cleanliness and health.
At Janitronics, we know the importance of cleaning done right. With nearly fifty years of experience and our strong principles of cleaning for health, we've led the way in giving workplaces the support they need. And we're not going to slow down anytime soon. You mind your business, we'll keep it clean.
Our Hudson Valley office proudly serves the Dutchess, Orange, Ulster, Putnam, Sullivan and Greene counties.
Here to serve you
Serving New York's Hudson Valley, including:
Dutchess  |  Orange  |  Ulster  |  Putnam  |  Sullivan  |  Greene
Janitronics Hudson Valley
110 Airport Dr., Suit B Wappingers Falls, NY 12590
Markets Served
Janitronics has worked hard to maintain clean and healthy environments for nearly fifty years. These are just some of the areas we've worked in:
Office
A messy office can give germs dozens of places to hide in and infect others from. Janitronics offers just as many ways to combat and eliminate these microscopic dangers. Whether you need daily cleaning or products that work around the clock, we're here to help.
Medical
When patients enter a medical facility, the last thing they want is to further risk their health. Janitronics takes cleaning for health as seriously as you do. Using the most effective and efficient cleaning methods science has to offer, we can help you maintain a clean and healthy environment.
Industrial
The Hudson Valley is known for their industrial roots and their continued growth. And while industrial settings can be a challenge to clean, Janitronics has you covered. We'll work with you to build a custom plan that meets your needs.
Academic
Students go to school to learn, not to get sick. And with the wide array of schools that call the Hudson Valley their home, it's important to keep all of those students protected from illness. Let the experts in cleaning help you protect the health of tomorrow's experts.
Controlled
The best of human ingenuity sometimes requires a very specific setting. These specialized controlled environments have rigorous standards that must be met. Janitronics is prepared to meet those standards so that you can continue you work without worry.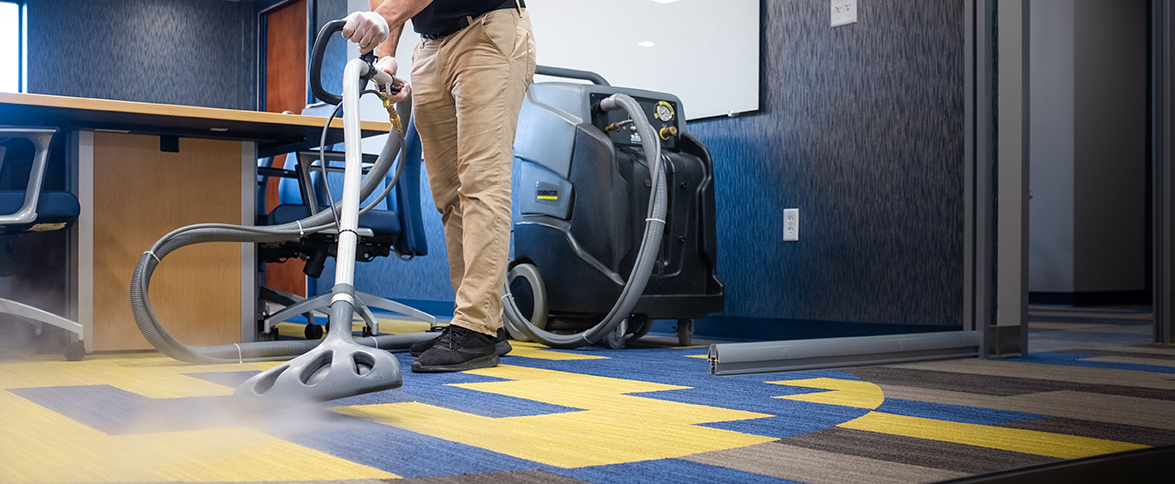 Special Services
To meet your facility's needs, Janitronics Hudson Valley offers a wide array of services. Our most popular services include:
Construction cleaning
No project is complete without the final clean through. Make the construction's opening impression the best one.
Carpet Care
The best carpet care both makes the carpet look like new and extends the lifespan.
Floor Care
Every detail matters when cleaning, from top to bottom. Make sure that your floors get what they need to shine.
COVID Touchpoint Cleaning
When detailed cleaning is a matter of good health or bad, we're ready to help.
Electrostatic Sprays
Use one of the most innovative cleaning methods to date to get to clean your surfaces, even those hard to reach ones.