Janitronics Albany
Our team in Albany, NY is ready and willing to tackle all your cleaning needs. From large to small, we'll be sure to give your business a clean start.
Janitronics started in Albany, NY in 1972. The capital region to this day remains our home, and we remain as loyal as we did on our first day of business. As the area hosts a diverse collection of facilities, from businesses to academic buildings to medical facilities, Janitronics Albany continues to meet the needs of the area. With our dedication and the science of cleaning, we can help you keep your facilities in excellent condition.

If you need exceptional cleaning services at reasonable prices, we're on it!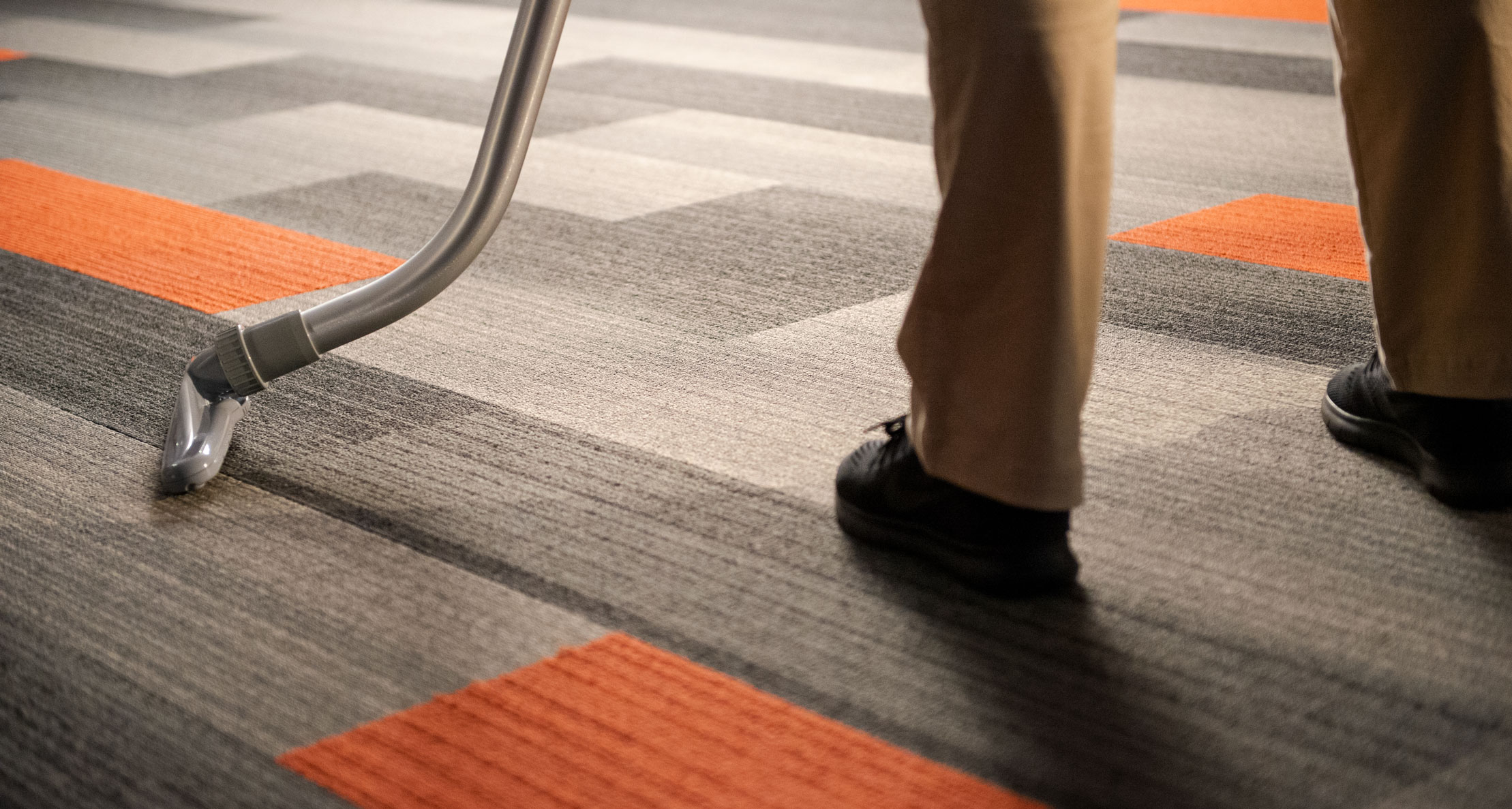 Here to serve you
Covering the Capital District region and surrounding counties. 
Janitronics Albany Office
1988 Central Ave, Albany, NY 12205
(P) 518-456-8484
(F) 518-456-6445
Markets Served
We take care to serve the markets that serve Albany best
Special Services
The capital region has a diverse selection of businesses. Janitronics offers an equally wide array of services to meet your needs, including:
Construction cleaning

Carpet care

Floor care

Bathroom tile care and ceramic tile and grout restoration (SaniGlaze treatment)

Disaster cleaning

Medical (Terminal) cleaning

Window cleaning
Contact Janitronics Albany
Our dedicated team will be sure to get back to you as soon as possible. 
Sales 
Brian Phelan
brianp@janitronicsinc.com
(c) 518-365-2910
Operations
Pat Fragomeni — Regional Manager
patf@janitronicsinc.com
(P) 518-456-8484
Customer Service
Joe DeBiase — Customer Service Representative
joed@janitronicsinc.com
518-857-8632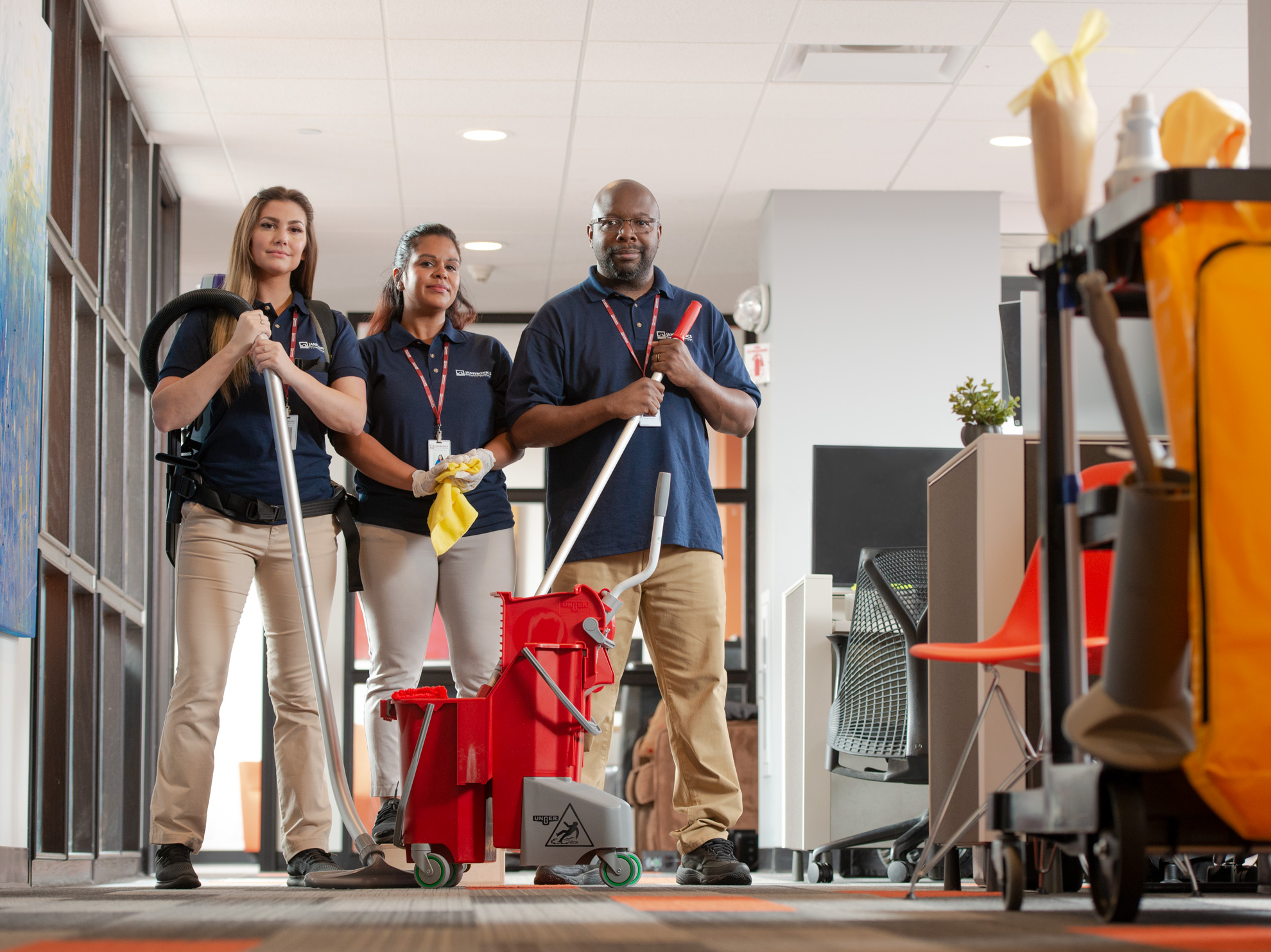 Setting the standards
We are dedicated to not only our customers, but our staff as well. We exceed in setting the standards for quality management and are certified with ISO 9001:2015 standards.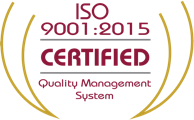 ​